Volkswagen

and Ford could share future EV development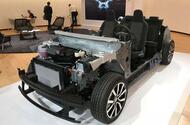 All future Volkswagen EVs will be based on the company's MEB platform
German and American manufacturers are reportedly considering working together on autonomous and electric vehicles
Volkswagen and Ford are exploring the possibility of working together on the future development of autonomous and electric vehicles.
As reported by Reuters, plans for a strategic alliance could save both companies billions in research and development costs and allow for shared platforms and self-driving technology.
The news follows an announcement in June that the companies were looking to collaborate on the development of future commercial vehicles, among other projects. Ford's president of global markets, Jim Farley, called this move an example of Ford's commitment to "leveraging adaptive business models". 
Volkswagen's own MEB electric vehicle platform could form the basis for shared development, although the company's chief financial officer, Frank Witter, said there has been no decision regarding whether other companies will be allowed to use the template. The first MEB-based models are scheduled to roll out of Volkswagen's new electric vehicle factory in Zwickau, Germany, in November 2019.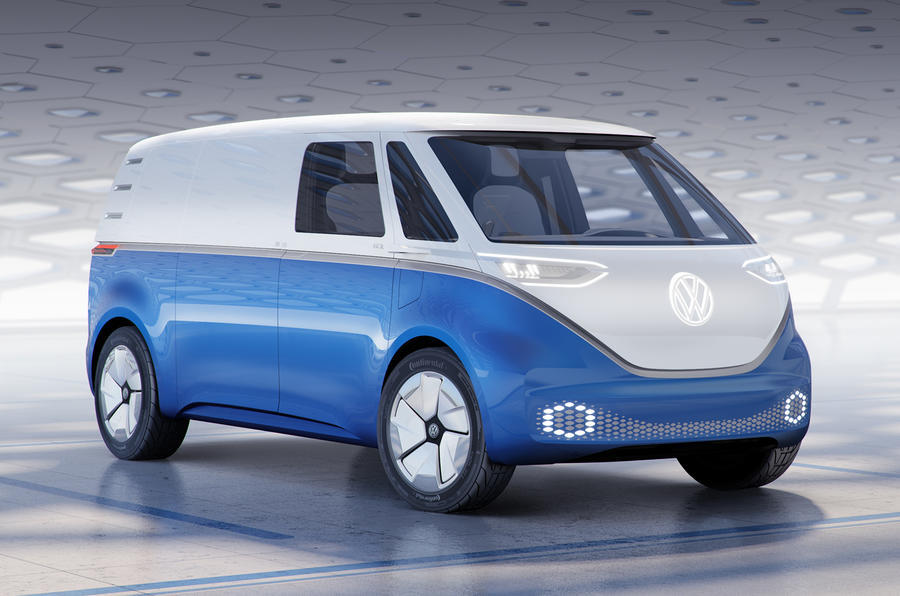 Both Volkswagen and Ford are keen to introduce new electric vehicles to the European market, where strict regulations are being imposed on the development and sale of petrol and diesel vehicles. Volkswagen has previously stated its intention to produce 2-3 million fully electric cars by 2025.
Ford and Volkswagen, alongside BMW and Daimler, are co-owners of the Ionity scheme, which is developing a network of ultra-fast charging stations across Europe.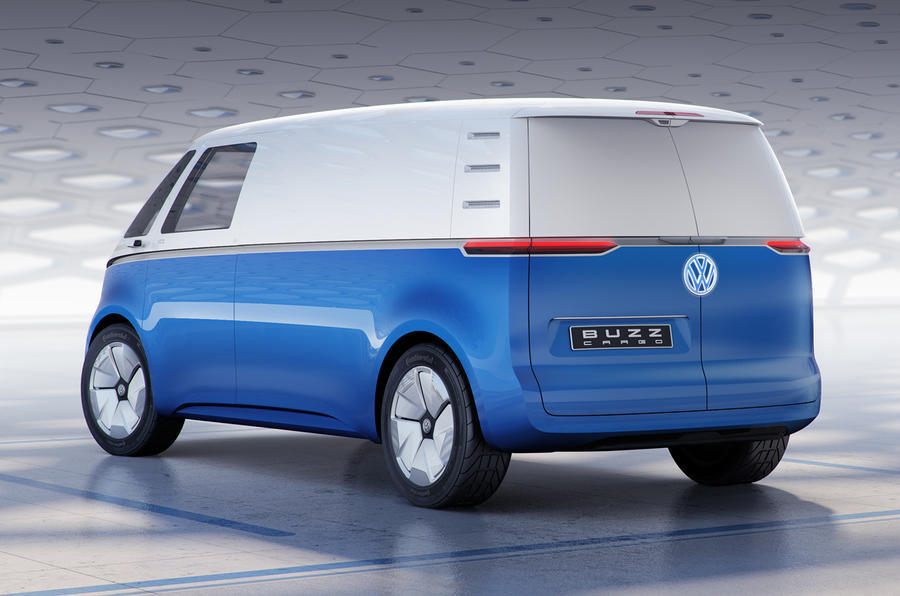 The potential alliance would not be the first of its kind; earlier this month, Honda invested $2.75 billion in General Motors' self-driving division. The Japanese and American companies plan to challenge tech giants Apple and Google with a new range of driverless taxis. 
Established car makers around the world are beginning to shift their focus entirely to researching and developing zero-emissions and self-driving vehicles as global legislation aims to reduce pollution.
Read more 
Ford and Volkswagen Group announce plans for strategic alliance
Volkswagen's MEB electric car platform: full details revealed
Source: Car
Write

a Comment
Fields with * are required