James

Ruppert: Declining car sales? Not on the nearly new forecourt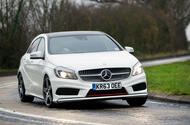 Popularity of the A-Class means a decent choice on the used market
Recent surveys show that new car buys are dying, as more and more customers switch over to second-hand
Who would want to be in the new car business? Certainly not actual car buyers, who are either doing nothing at all or buying used. The most recent stats I'm looking at show that new car registrations have declined by 6.7% year on year and 10,348 fewer cars were registered last month than in October 2018. With that in mind, let's present a proper business case for making a trip to the previously enjoyed forecourt and use the best-sellers as inspiration.
Ford's Fiesta remains one of the constants at the top of the new car hit parade whether you are looking at the year-to-date or monthly sales figures. Why do you buy a Fiesta? Because it is small, reliable and very good value. Easy to fix and all that. So a 1.25 Zetec is economical and just about perfect. Old ones are easy to buy, but I would target a 2010 example, with the pre-'Aston Martin' upper grille, which can be bought for £2500 privately. For fun, the same money will buy a 2006 Fiesta ST with refurbished alloy wheels that really do pop out as something quite special.
The Volkswagen Golf remains the go-to family hatchback. Even at the end of its life, everyone still wants one and quite right, too. They're great and there are so many to choose from. My eye was taken by a 2009 1.6 TDI S. It has a very contemporary front end, will do around 60mpg overall and in S spec has climate control. Its 102,000 mileage is backed up by a complete service history, too. How much? Yours for £2350 and here's why: ULEZ (Ultra Low Emission Zone). Presumably, there are going to be a lot more distress sales like this.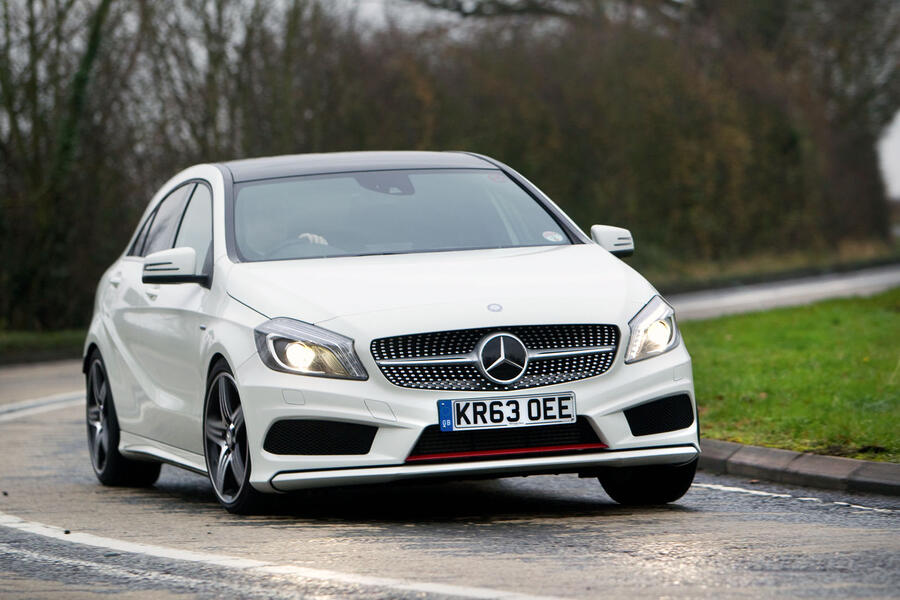 Then there is the premium badge prize. This goes to the Mercedes-Benz A-Class, which is the PCP that 99% of user-choosers seem to be going for. That's the new squat one, by the way, rather than the thinking buyer's compact family MPV. A 2014 1.8 A200 CDI Sport is just below £8000 with 107,000 miles. That's a reasonable price and you get xenons, Bluetooth and electric most things.
No SUV? There has to be one of those: they are everywhere. Roll forward the Nissan Qashqai. How about a 2010 1.5 dCi Tekna with 116,000 miles at £3500? That's enough Qashqai.
More SUVs? Well, the Kia Sportage makes 10th spot in the year-todate best-seller list and October's number 10 is none other than the Range Rover Evoque. I can only get enthusiastic about a 'Voque. With £10,000, you will get a 2012 2.2 TD4 Pure with 136,000 miles and two previous owners in a private sale so you had better buckle up with a warranty. Maybe that's why some buyers should choose a new one.
What we almost bought this week
Saab 9000 2.0 CSE: The 9000 was the best of the Lancia Thema and Fiat Croma triumvirate. The Alfa 164 was also related but very different looking. We found a tasty 1998-reg 9000 with an Abbott Racing ECU upgrade to 220bhp, described as fast, comfortable and very reliable. It has done 155,000 miles but we'll forgive it in light of its £750 asking price.
Tales from Ruppert's garage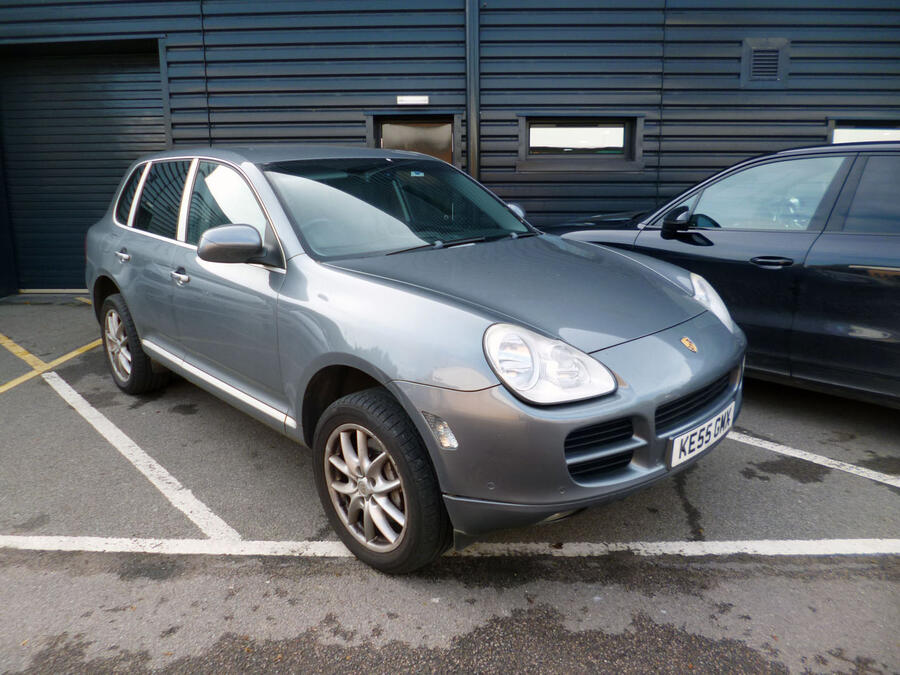 Porsche Cayenne, mileage 104,718: So we had the full dealership experience at Porsche Cambridge, which was nice. Being caught in an accident-related snarl-up meant I was an hour late, but they were super-professional and booked the Flying Pig in for the recall work.
There was free wi-fi and coffee and it was all done and dusted in an hour. They did have a list of extra things they'd love to have done: there were fault codes that would cost a lot of money to look into further and they think the front discs will need seeing to at the next serious service. Nothing we can't live with.
Reader's ride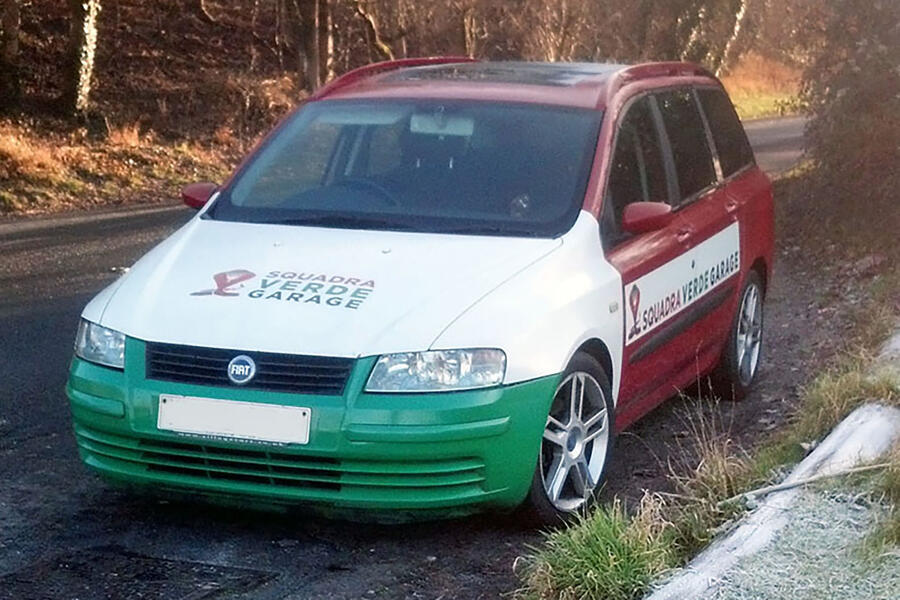 Fiat Stilo 1.6 estate: Here's Julian from Balance Motorsport again, because we couldn't resist his other banger: "It's a 2003 Fiat Stilo 1.6 estate with electric multi-element glass roof. I paid £800 for it in 2012, have covered 70,000 miles and spent less than £1000 in running costs. The 'sky window's' closure and opening and all other electrics work. The paintwork is pretty terrible now but I think I will get an LPG conversion and a respray. I've fallen for its immense practicality and it's an underrated drive – much better than a Mk4 Volkswagen Golf."
Readers' questions
Question: A dealer has offered me two years' gap insurance with my brand-new car for £450. It'd pay the difference between what I paid for the car, which is on finance, and what my insurer will pay out if it's written off, but is it worth it? Olly Smith, via email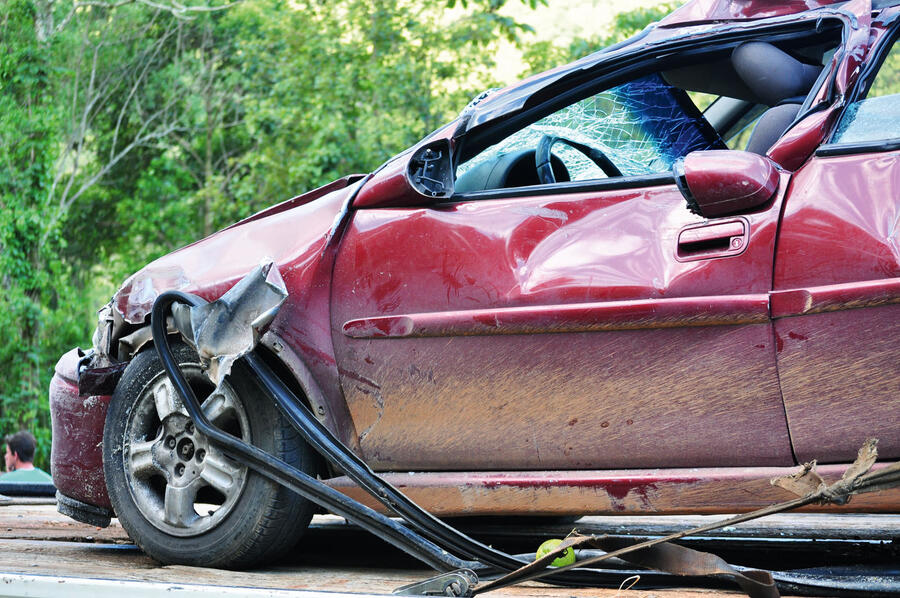 Answer: If you get comprehensive insurance, there's every chance that in the event of your new car being written off in the first year, the policy will pay out its full purchase price, not its lower, market value. Some insurers extend this to the end of the second year, too. Either way, you won't need gap insurance. If your policy only pays out the car's market value, consider gap insurance but shop around to get it cheaper. JE
Question: I had my heart set on a new VW Up GTI but my dealer tells me the model is no longer available. Why has VW got us all excited about this model only to withdraw it? Sue Taylor, Kenilworth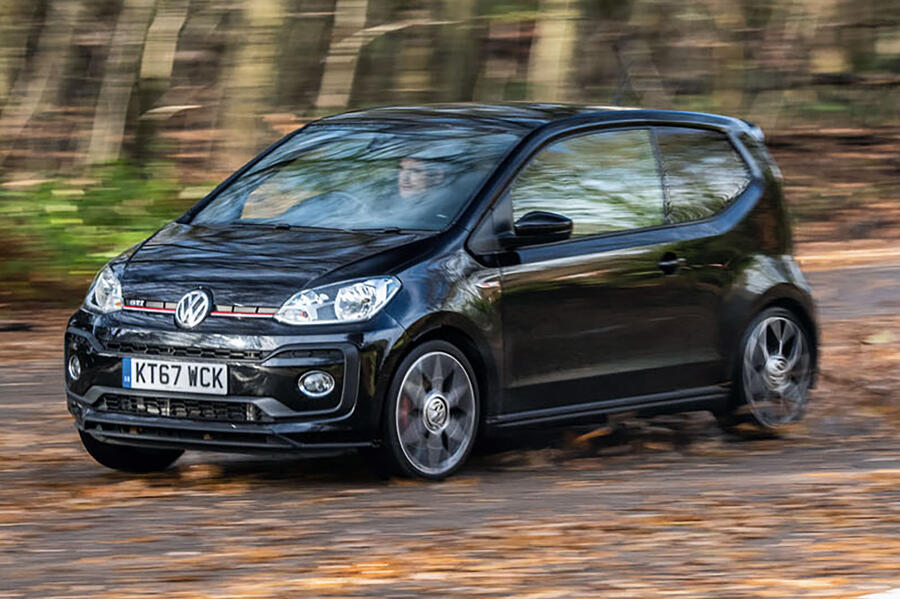 Answer: The GTI has been withdrawn but only for a short while. The Up range is being tweaked and facelifted models will start arriving from the end of this month. You'll be pleased to know the GTI will be among them. It's surprising your dealer didn't know this but perhaps they're distracted by the forthcoming arrival of the new Mk8 Golf. JE
READ MORE
Future of small cars at Fiat Chrysler in doubt, CEO reveals
New electric Fiat 500 to lead five-model renewal plan
PSA Group and Fiat Chrysler confirm merger plans
Source: Car
Write

a Comment
Fields with * are required