Buy

them before we do: second-hand picks for 9 November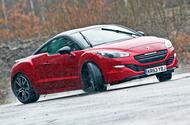 These are the top bargain buys we've spotted for sale; fancy a used Peugeot RCZ R for less than £15,000?
R is always a nice letter, at least in motoring terms. Think Golf R, Scirocco R and this: RCZ R. The simple addition of the 18th letter of the alphabet, plus a few essential tweaks, transformed the pretty Peugeot into a record-breaking tearaway.
Record-breaking? With 266bhp on tap, the R's 1.6-litre turbo petrol engine was the most powerful road-going 1.6 on the planet. Torque was a solid 243lb ft at 1900rpm. The result: 0-62mph in 5.9sec.
So that was the straights sorted, but in the corners, the R was also impressive, thanks to stiffened suspension, uprated dampers and thicker anti-roll bars. It sat 10mm lower than the standard car, too, and had wider tracks front and rear – changes that made the jelly-mould motor appear more purposeful.
But it didn't finish there. If you were a bit heavy with your size nines, a new Torsen differential made sure the front wheels behaved themselves. The RCZ R was undeniably quick, but it was also fun, engaging and brimful of character.
New, it cost a bullish £31,995. Bullish because, well, it was a Peugeot, as well as being a late arrival at the coupé party. However, there was no denying its abilities, and, because Peugeot limited supplies, it has acquired a cult status.
Used ones rarely come up for sale, and when they do, they're snapped up. We know because we featured a local dealer's example in our buying guide on the RCZ R, and the day the mag went on sale, a chap walked on to the forecourt clutching the issue and bought it. Basically, the chances of us buying the RCZ R featured here before someone else are slim. 
Find a used Peugeot RCZ on PistonHeads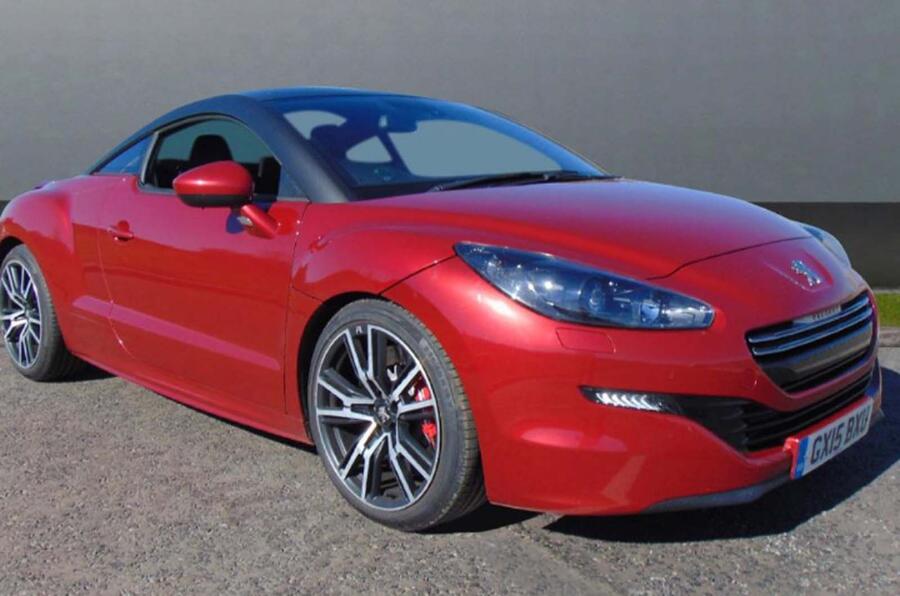 Aston Martin Rapide, £38,000: An eight-year-old V12 Aston with full Aston Martin service history, a reasonable 59,000 miles, four brand-new premium tyres and in the right colours inside and out. Okay, it's a five-door hatch, but that only makes it easier to get past your better half. What's more, it still drives and looks every inch an Aston Martin.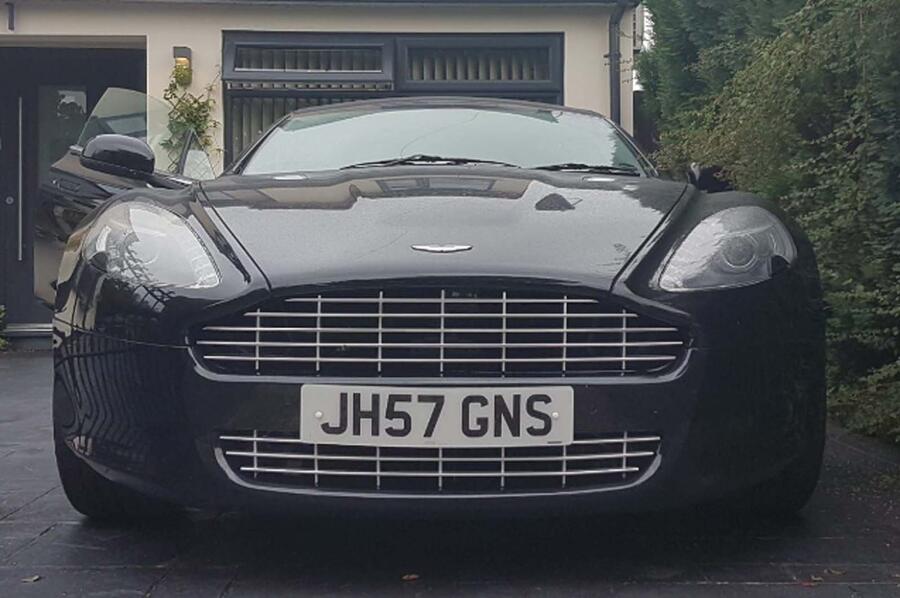 Rover Mini Balmoral 1.3, £6495: Granted, it's steep for a non-Cooper Mini, but this old girl is fresh from Japan with one owner in the logbook and 43,000 miles on the odometer. Crucially, it's rust-free and in original condition. The Balmoral has attractive pepper pot-style alloys and Burberry-style trim – and more forgiving suspension than the Cooper.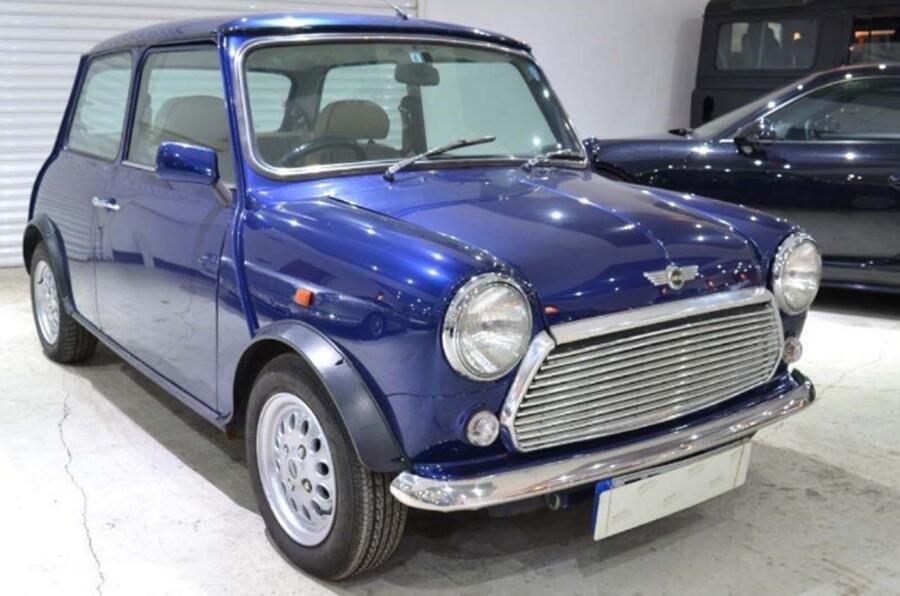 Renault Zoe, £4995: If you have a short commute, a used Renault Zoe makes a deal of sense. You can pick up 2016-reg cars with 25,000 miles from just £5500, but our eye was caught by this £4995 2013 Dynamique Zen with 13,500 miles. Battery rental is extra, though; someone driving 10,000 miles a year would pay £89 per month.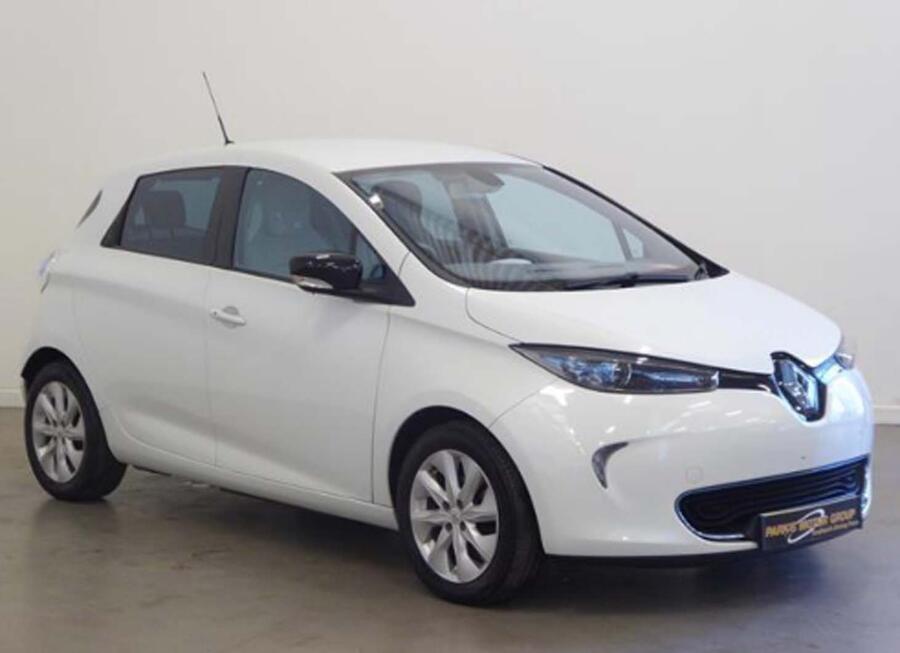 Lincoln Navigator, £26,340: It's brash, it's tacky, it's left-hand drive – it's an unregistered Lincoln Navigator for £26,340, about £20k less than a new Ford Edge Vignale. Features include active parking, a surround-view camera and uprated audio, and 0-62mph takes just 5.8sec. It's the old third-generation model and a handful on narrow streets, but what larks!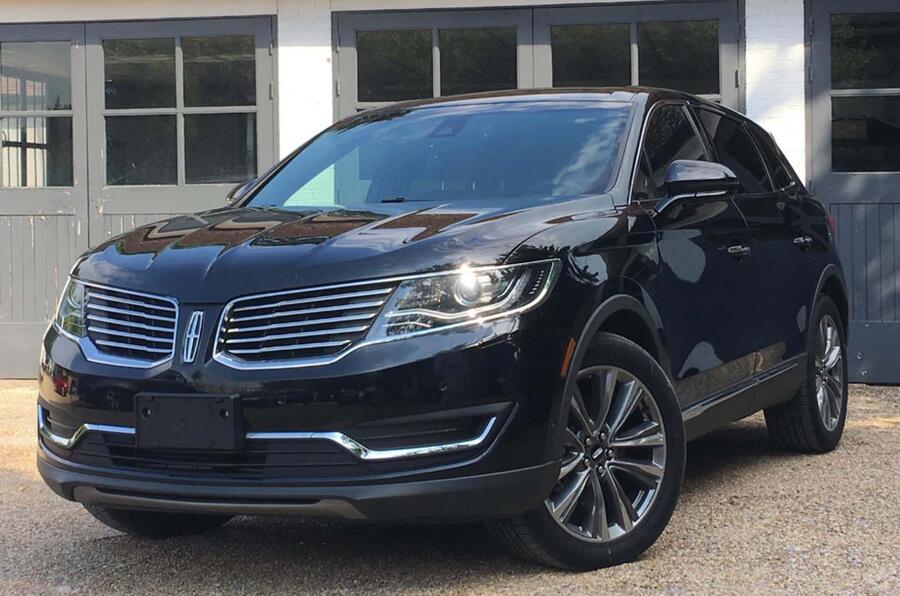 Auction watch:
Volkswagen Golf TDI GT: According to Statistica (a statistics company, surprisingly), the average annual mileage of a diesel car across all the ages it surveyed is 11,000 miles. That being so, it's fair to say that the 2001 diesel Golf GT that had 355,000 miles under its wheels and was knocked out at auction for £210 recently was a high-miler.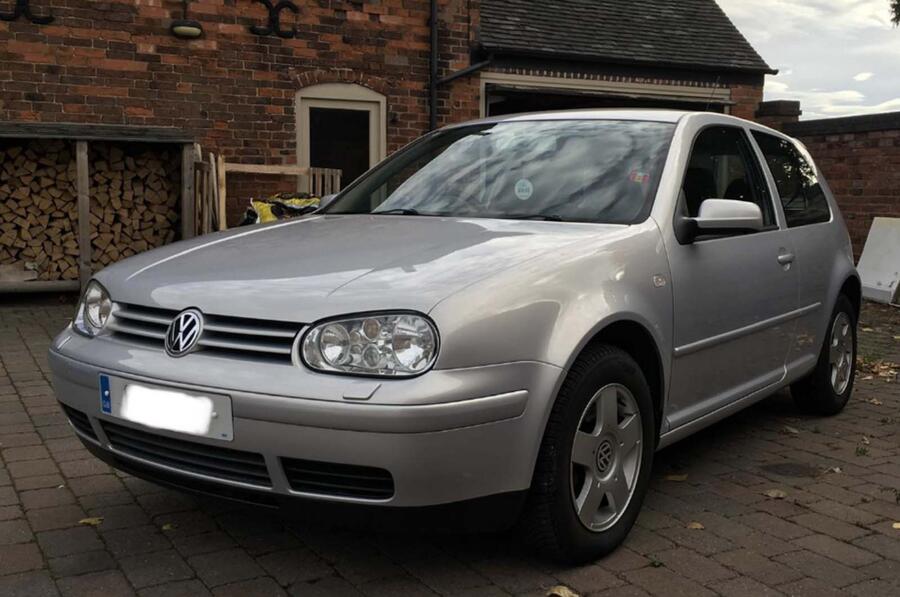 To have been considered average mileage, it would have done 187,000 miles. Not that anyone would have described it as such. Instead, anything over 100,000 miles is routinely described as high mileage and to be avoided. At least one Golf buyer wasn't fazed.
Get it while you can:
Suzuki Jimny SZ4 – Price new £14,299. Price now £15,999: Who would believe it? Nearly new Jimnys appear to be more expensive than new ones were before they sold out, ahead of the all-new model coming early next year. The £15,999 quoted here relates to a 67-reg SZ4 with 7746 miles at a Suzuki dealer. It has metallic paint and some nice alloy wheels but is otherwise standard. The all-new model will cost from around £16,000 and is, says our tester who reviewed it, "capable, confident and utterly compelling". 'Get it when it arrives' would be our advice, although there is a long waiting list.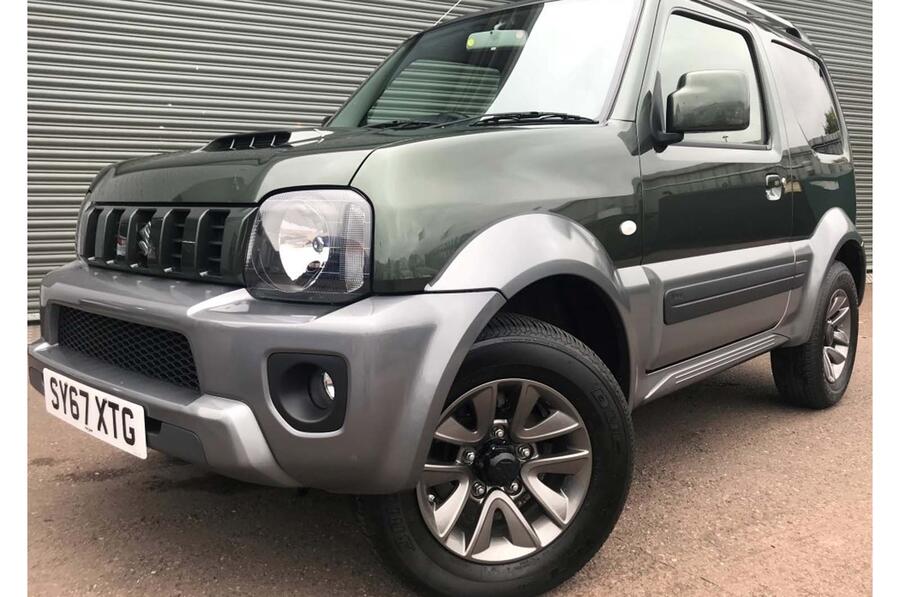 Clash of the classifieds:
Brief: I'm a family man who likes performance but doesn't like to shout about it, so find me a serious Q car for £15,000.
Skoda Octavia Estate 2.0 TFSI vRS – £14,495: There was a time when you had to give up on sports cars once kids came along. Then the Skoda Octavia vRS estate arrived and the parenting world collectively sighed in relief. Honestly, which parent wouldn't desire a gargantuan estate with tons of rear leg space that can also hit 62mph in 6.8sec and top out at 154mph? That this 2013, 46,000-mile example can be had for a mere £14,495 just goes to show what a great-value family car the Octavia vRS estate is. MAX ADAMS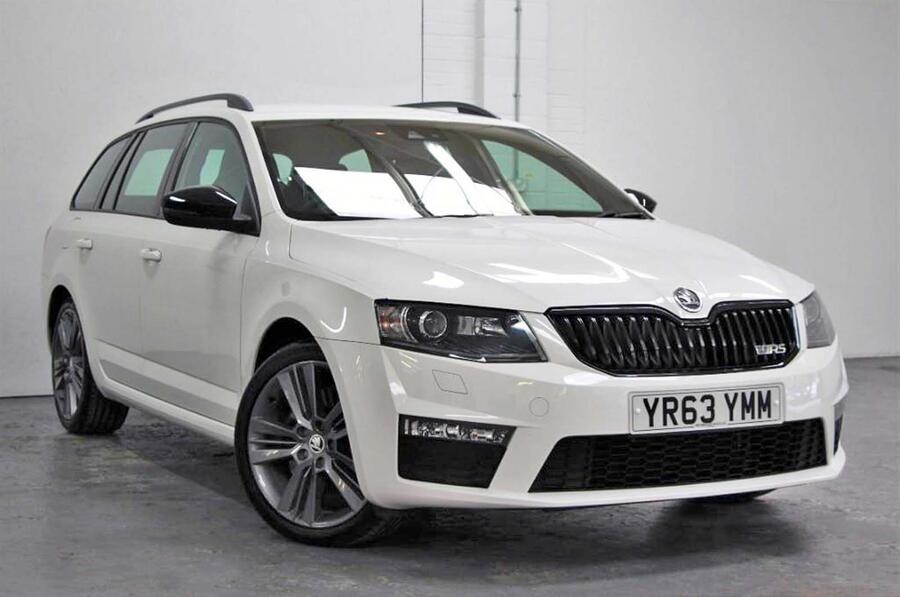 Audi RS4 – £13,995: Cars like this stunning Audi RS4 prove that performance motoring and family commitments are not incompatible. Its wonderful 420bhp 4.2-litre naturally aspirated V8 is punchy enough to push this understated family four-door from 0-62mph in 4.8sec and on to a governed 155mph. It sticks like glue and handles like a hero (quattro, natch), and you can boot it 'round the Nordschleife or potter to Tesco. This fully loaded honey is a genuine bargain at £14k. MARK PEARSON
Verdict: To hell with understatement. I want that deliciously alloyed, electric blue Audi RS4 – and I don't care who knows about it.
JOHN EVANS
Read more
Peugeot RCZ: used car buying guide
Lexus SC430: used car buying guide
Source: Car
Write

a Comment
Fields with * are required