Autocar

confidential: Volkswagen's Vizzion mission, Kia's UK SUV snub and more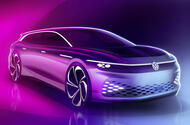 Our reporters empty their notebooks to round up a week in gossip from across the automotive industry
In this week's round-up of automotive gossip, Volkswagen gets 'vizzionary', Kia spurns the UK for its new SUV, we chat wheel rims with Audi and more.
Volkswagen's Vizzion vision
Barely seconds after the covers came off the new VW ID Space Vizzion estate concept in LA, VW USA CEO Scott Keogh confirmed it would make production in 2022. The car is closely linked to the previously shown ID Vizzion saloon concept, and both are likely to carry versions of the ID 5 nameplate. The Space Vizzion will leave VW with three similar-sized estates, beside the Passat and Arteon Shooting Brake. Something will have to give…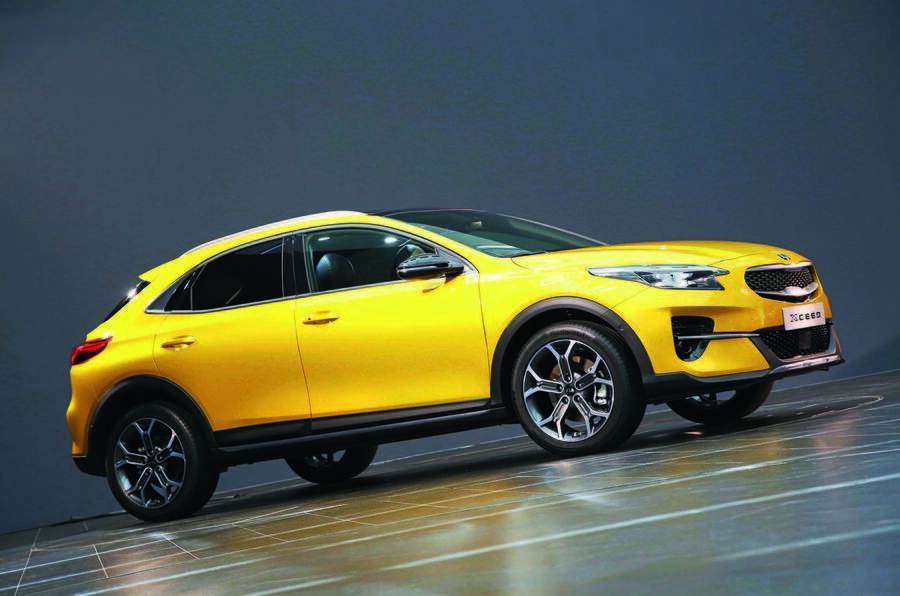 Seltos no bueno for UK
Kia had a new SUV at the LA show, but it's not for the UK. The Seltos is sized between the Stonic and Sportage in European terms, a gap Kia has just filled with the Xceed in Europe. The Seltos will instead be offered in the US, Korea, India and the Middle East.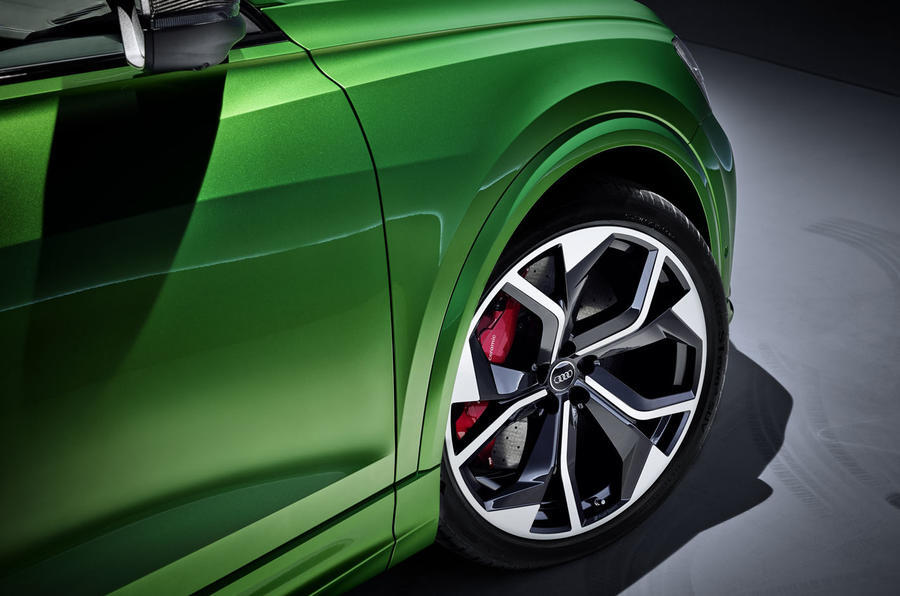 Alloys-y
How big is too big for an alloy wheel? 23 inches? That's how big the Audi RS Q8's alloys are, the same size as the Lamborghini Urus's. But Audi exterior design chief Andreas Mindt reckons that really is now it for ever-larger alloys, as the limits of physics are finally reached – not for the want of trying from car designers.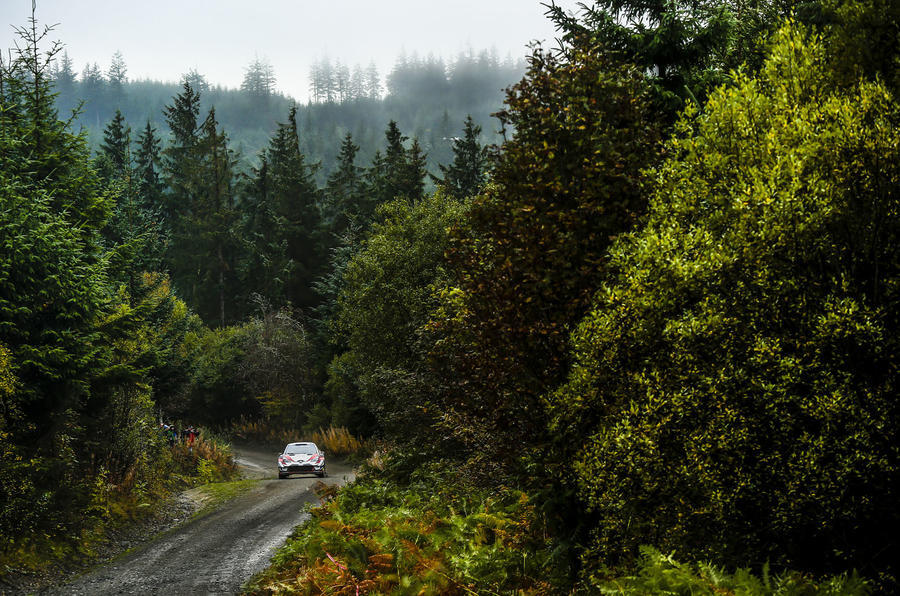 VW's tree spree
Sustainability the lips of most executives at the LA show. There are around 700 Bugattis on the road, none doing more than about 1000 miles a year, but bosses still feel the pressure and plan to carbon offset the entire company from next year. VW will plant 1000 trees to compensate for the 1000 miles its Atlas Cross Sport R will travel in the Baja 1000 off-road race, while Subaru will plant half a million to rebuild US forests destroyed by fire.
READ MORE 
Volkswagen ID 4: electric SUV winter tests in curious disguise
Volkswagen electrifies classic Type 2 with e-Golf powertrain
Source: Car
Write

a Comment
Fields with * are required