Volkswagen's

sub-£18,000 small EV due in 2023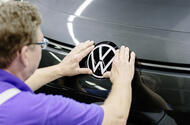 VW boss says firm is committed to entry level electric 'people's car', but range remains a challenge
Volkswagen is committed to launching an entry-level sub-£18,000 electric ID 'people's car' – but company boss Herbert Diess has admitted there is a long way to go before it can offer enough range to make it viable.
Autocar exclusively revealed the firm's plans to develop an entry level small hatchback on its new MEB architecture earlier this year. The machine, set to be called the ID 1 or 2 in keeping with the numbering convention for the firm's new electric car range, will be comparable in size to the Volkswagen Polo. 
Frankfurt motor show 2019: live news and updates
Volkswagen has set a price target of under €20,000 euros for the machine. Speaking at this year's Frankfurt motor show, where VW unveiled the Golf-sized ID 3 and a major brand revamp, Diess said the small car "make a lot of sense" from an environmental standpoint. But he said the production version was unlikely to arrive before 2023.
But he added: "There's a long way to go. It's really tough to get a decent range for a car under €20,000."
When Volkswagen confirmed the nomenclature for its ID range at the pre-booking launch of the ID 3, sales boss Jurgen Stackmann noted that calling the first Golf-sized model the 3 allowed for the range to be expanded with both smaller and larger models.
With the Golf-sized model taking the ID 3 tag, the Polo-sized entry level car will be called the ID 1, and accompanied by an ID 2 compact crossover SUV.
Stackmann noted that the larger ID models, based on the already seen Crozz (set to be called the ID 4), Buzz, Vizzion and Roomzz concepts, would be the next cars to reach production, but emphasised the firm's commitment to making genuinely affordable electric cars.
"In the long term we clearly need to scale down and be more aggressive on prices," said Stackmann. "That will be a scale of industrialisation, and it will take some time until we bring it into classes."
Said to be part of a modern-day 'people's car' project, the compact crossover utility vehicle was confirmed by product strategy head Michael Jost. It will arrive by 2023, or 2024 "at the latest".
The compact five-seater will have a raised ride height and exterior dimensions similar to the existing combustion-engined T-Roc, forming part of Volkswagen's upcoming line-up of I.D. battery-powered models that will kick off with the launch of the ID 3 hatchback in 2020.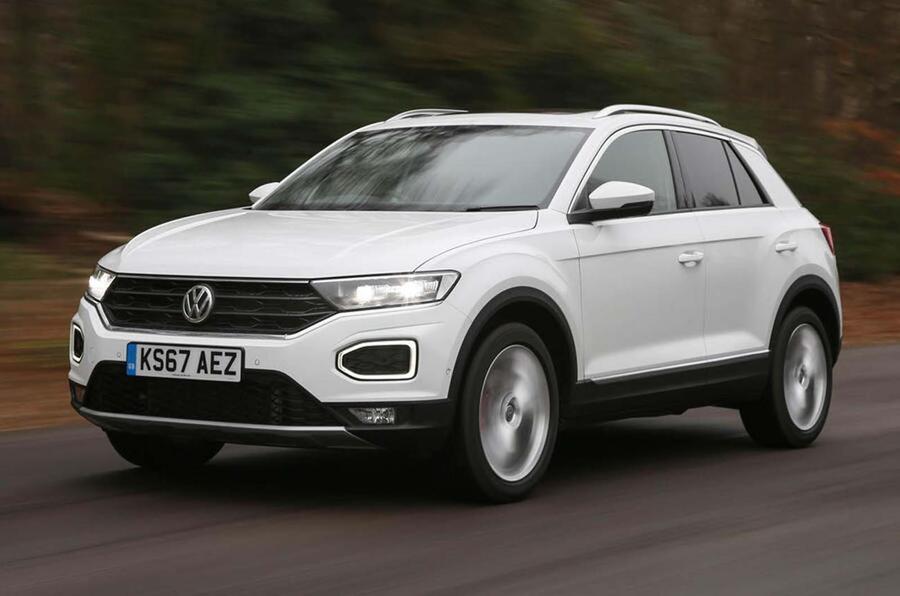 Previously, Volkswagen chairman Herbert Diess indicated the cost could be as low as €20,000, or just £17,400 in the UK. Jost also confirmed that price point, while saying "we build cool electric cars that are fun to drive, beautifully designed and fully networked". 
The keen pricing for what will be the fifth I.D. model after the ID 3 and production versions of the Crozz, Buzz and Vizzion concepts is a crucial component in a broader plan at Volkswagen to create a contemporary, new electric-powered people's car in a move aimed at mirroring the success of the original Beetle and its indirect successor – the Golf.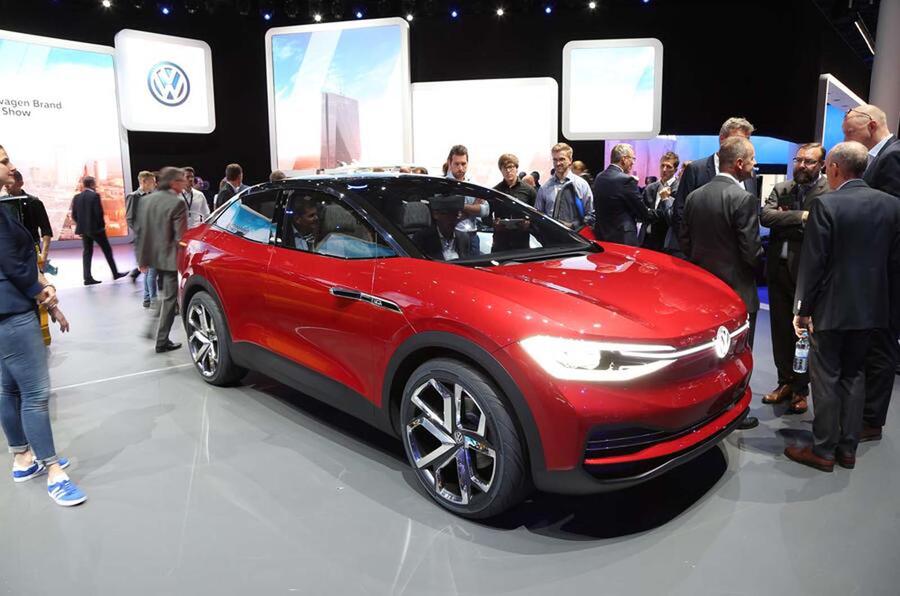 Diess, the architect of Volkswagen's electric car strategy, recently claimed engineers are working on a car conceived to be priced at half that of the Tesla Model 3 without naming the secret new electric-powered crossover, suggesting it would be on sale within four years.
Autocar has been told the idea behind the new ID model is to create a car with classless design appeal, outstanding interior space within a compact footprint and the sort of affordability to allow it to appeal to a wide number of car buyers in all of Volkswagen's existing markets.
As with Volkswagen's other ID models, it is based around the company's new MEB (Modularen Electrik Baukasten – modular electric architecture) platform with a front-mounted electric motor together with a battery of sufficient capacity to provide a range well over the claimed 186 miles of today's e-Golf. To keep the price down, it will likely be offered exclusively in front-wheel drive guise, with a series of connectivity options set to be offered as optional equipment.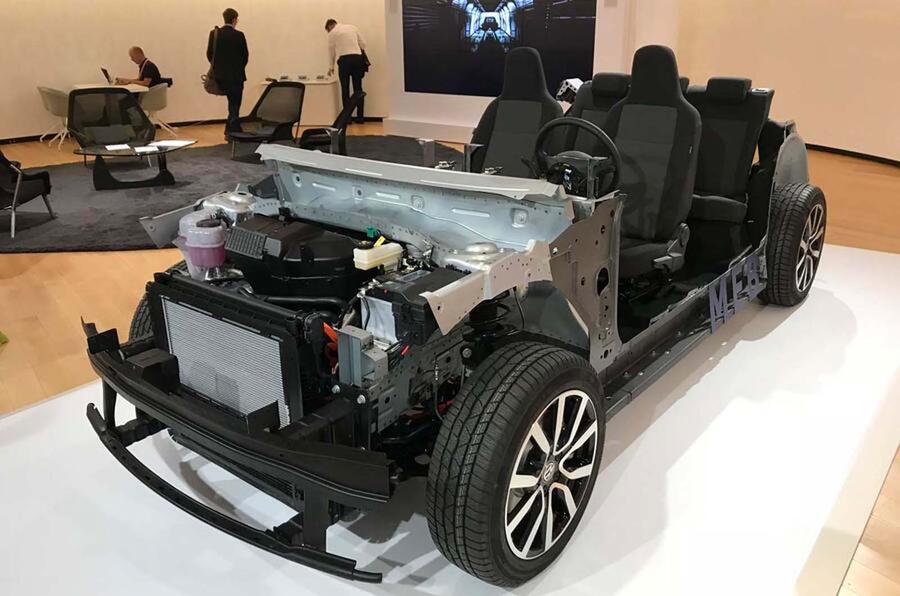 Together with the primary Volkswagen version, the new zero-emission crossover five-door has been conceived to sire similar models from Audi, Seat and Skoda. 
Production will take place at Volkswagen's Emden manufacturing plant in Germany, a site which currently produces the Passat and Arteon, with capacity set to top 300,000 units a year. 
Insiders at Volkswagen's Wolfsburg headquarters suggest plans are to switch production of the next-generation Passat and Arteon to Skoda's Kvasiny plant run in the Czech Republic, which currently produces the Superb, or possibly even a brand-new greenfield site in Bulgaria.
The decision to use the Emden plant for the production of the junior ID models means Volkswagen will have installed capacity for well over 1 million electric vehicles by 2022, with its existing Zwickau and Hannover commercial vehicle plants in Germany, as well as joint venture factories operated with SAIC (Shanghai Automotive Industry Corporation) in Shanghai and FAW (First Automobile Works) in Foshan, China accounting for the production of China-only models.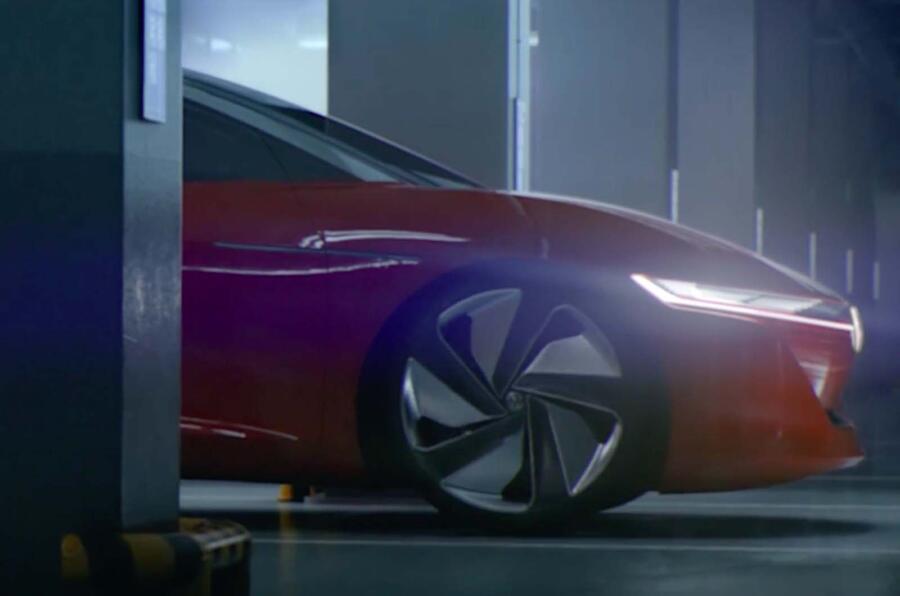 At this stage, there is no indication whether the new entry-level ID model will be produced in other factories, though rumours in China suggest it could form the basis of a new joint venture model to be produced between Volkswagen and JAC (Anhui Jianghuai Automobile) under the new SOL electric vehicle sub-brand.
As well as eyeing private and business sales of the new price leading I.D. model, Volkswagen is believed to have drawn up plans to use it as the basis for a global mobility project under its newly formed Moia subsidiary, which is developing ride-sharing schemes and other mobility solutions.
Volkswagen plans to launch a total of 27 MEB-based models across its four brands – Volkswagen, Audi, Seat and Skoda – by 2025.
Additional reporting by Greg Kable
Read more
Pre-orders open for ID 3 hatch
VW's MEB electric car platform: full details revealed​
Source: Car
Write

a Comment
Fields with * are required