Top

10 best hybrid SUVs on sale in Britain 2018
We pick the very best hybrid SUVs on the road today, with compact, family and luxury models all making the cut
Hybrid powertrains combine the silent, emission-free driving of an EV with a traditional fuel tank that eliminates range anxiety. If you're not quite ready to make the switch to an electric car, they are the perfect compromise.
The Government may not give you a grant to buy one any more, but the differences to your wallet still make a hybrid worth the investment, whether you opt for a traditional hybrid system that uses electric motors to assist the petrol engine, or a plug-in hybrid electric vehicle (PHEV) that uses the engine exclusively to recharge its batteries.
They make particular financial sense in an SUV, where the equivalent diesel or petrol model can cost significantly more to keep on the road. Taller, larger SUVs have more room than hatchbacks, too, so the complex hybrid systems don't eat into cabin or boot space.
We've driven every hybrid SUV on sale in the UK today, and have picked our favourites from the compact, family and luxury segments.
The UK's best-selling plug-in hybrid car can offer significant savings over the equivalent diesel family SUV. This year heralded a significant facelift, which added a new 2.4-litre engine and improved ride, as well as exterior styling tweaks. Electric-only range is around 25 miles, and while it's possible to drive at pace, it's far happier to cruise in comfort.
Genuinely usable seven-seat cabins are few and far between, and ones with hybrid powertrains even more so. Volvo's largest SUV manages both, with a fantastic blend of spaciousness, styling, cabin ambience and engine efficiency, beyond what you'd expect from a vehicle of its size.
As relaxing and easy to drive as any of its premium rivals, the RX also delivers respectable economy from its self-charging hybrid system. The V6 petrol engine sounds better than some traditional hybrids when sat at high RPMs, although it is still best suited to more relaxed cruising. Compared to its German competition, it also seems like good value for money.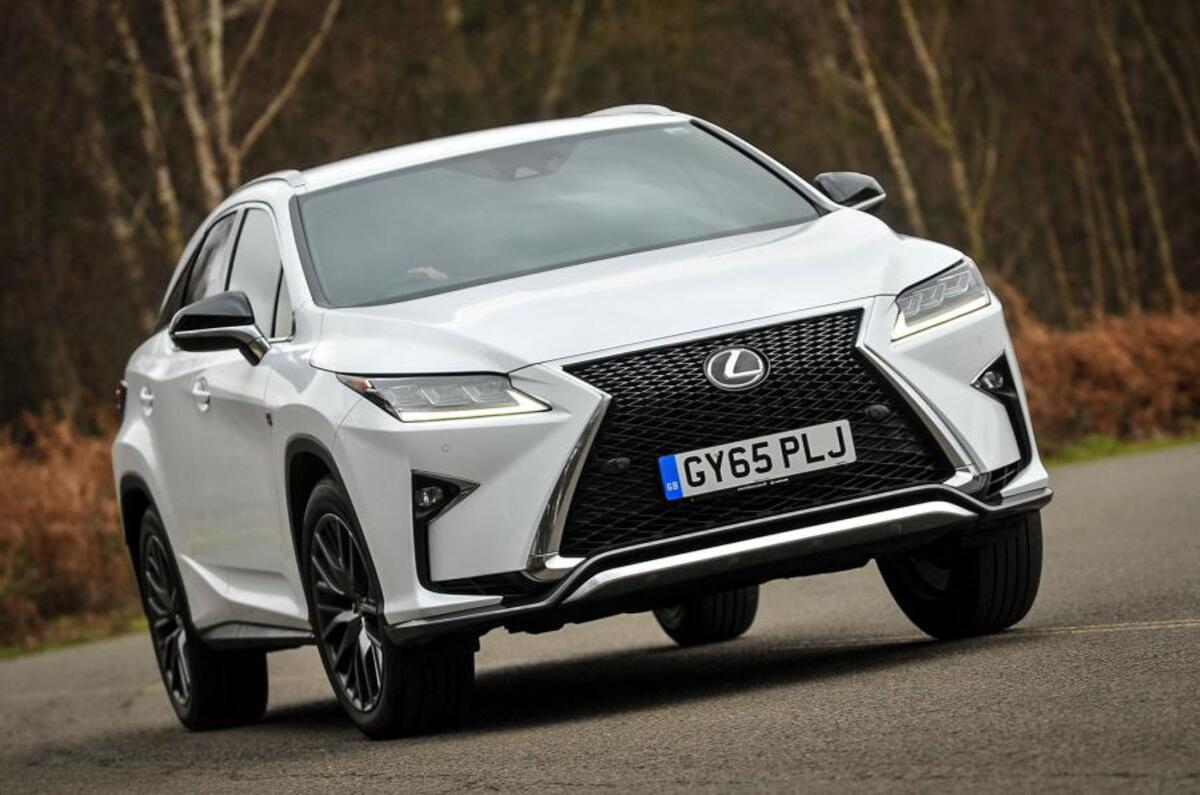 In the absence of a diesel variant, the 3.0-litre hybrid is now the most economical Cayenne in Porsche's line-up. It'll do 25 miles purely on electric power when required, while the 3.0-litre turbocharged V6 provides the grunt for five-second 0-62mph times and a near 160mph top speed. Driven with more restraint, it's every bit as comfortable and luxurious as you'd expect from the marque.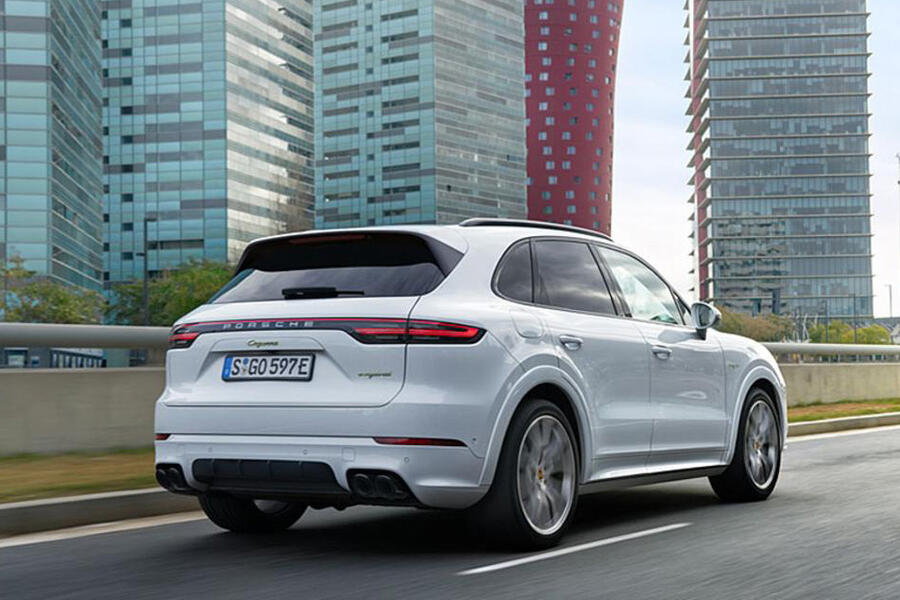 Comfortably Kia's most fuel-efficient car (that still uses a combustion engine in some capacity, at any rate), the Niro compact crossover claims an economy figure in the region of 217mpg, and low CO2 emissions of 29g/km, albeit on the old NEDC cycle.
It has an electric-only range of 36 miles and is based on the well-equipped "3" trim level of the standard car. That means an 8in touchscreen with Apple CarPlay support, wireless smartphone charging, adaptive cruise control and lane keep assist. You can expect clever packaging and lots of cabin space, and Kia's typically keen pricing.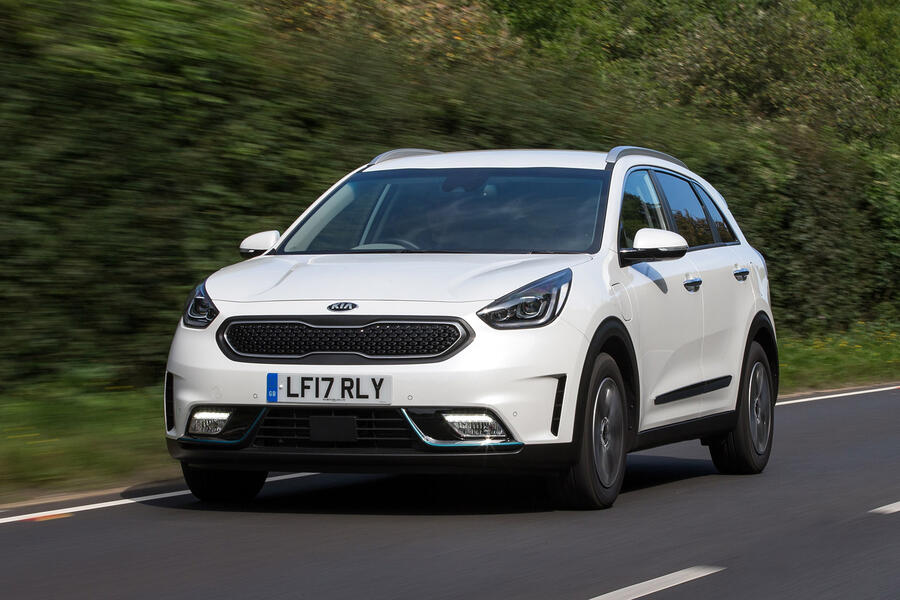 6. Toyota C-HR 
A real departure from the norm, Toyota's eye-catching crossover SUV stands out with coupe-like styling – and it has the handling to back up its looks. The sloping roofline does limit rear headroom, and Toyota's basic infotainment system isn't a patch on some rivals'. Its powertrain can feel a little gutless, but it still fulfils its brief as a sporty-looking, family-friendly hybrid.
7. Range Rover Sport P400e PHEV 
Such was the demand for a plug-in version of Land Rover's sportier Range Rover that by the time we'd driven one on UK roads, a 2019 model with more powerful electric motor had already been confirmed. That's good news, as even with a lesser motor the P400e proved itself a capable steer. As with its larger range mate, it is best suited to shorter-range drivers and urbanites that can keep the battery charged, but however you drive it, you'll be travelling in luxury.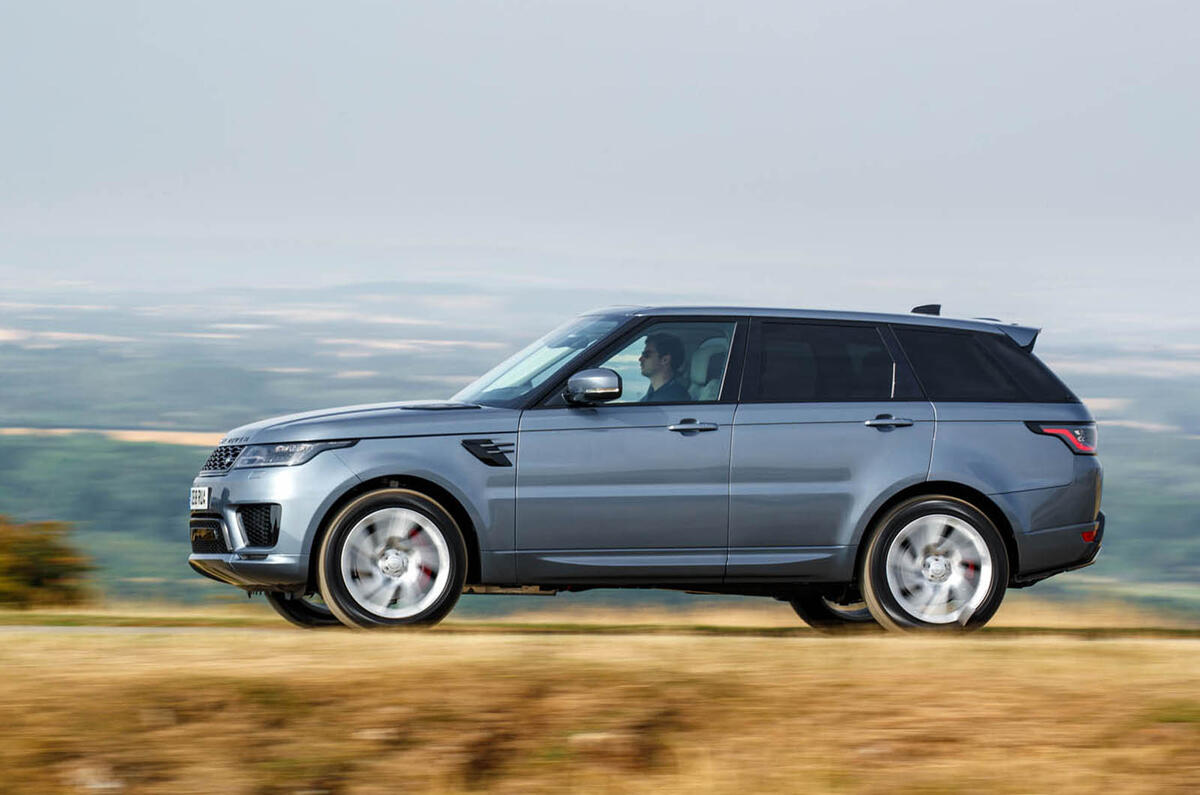 8. Lexus NX 
Tried and tested hybrid tech means the NX knows where it stands. It's a handsome, well-equipped and efficient mid-size SUV that delivers a smooth and refined drive around town. Push it harder and the engine is all too eager to make itself heard, and struggles to deliver the kind of economy you'd expect from a hybrid. For urban driving in relative comfort, however, the NX still succeeds.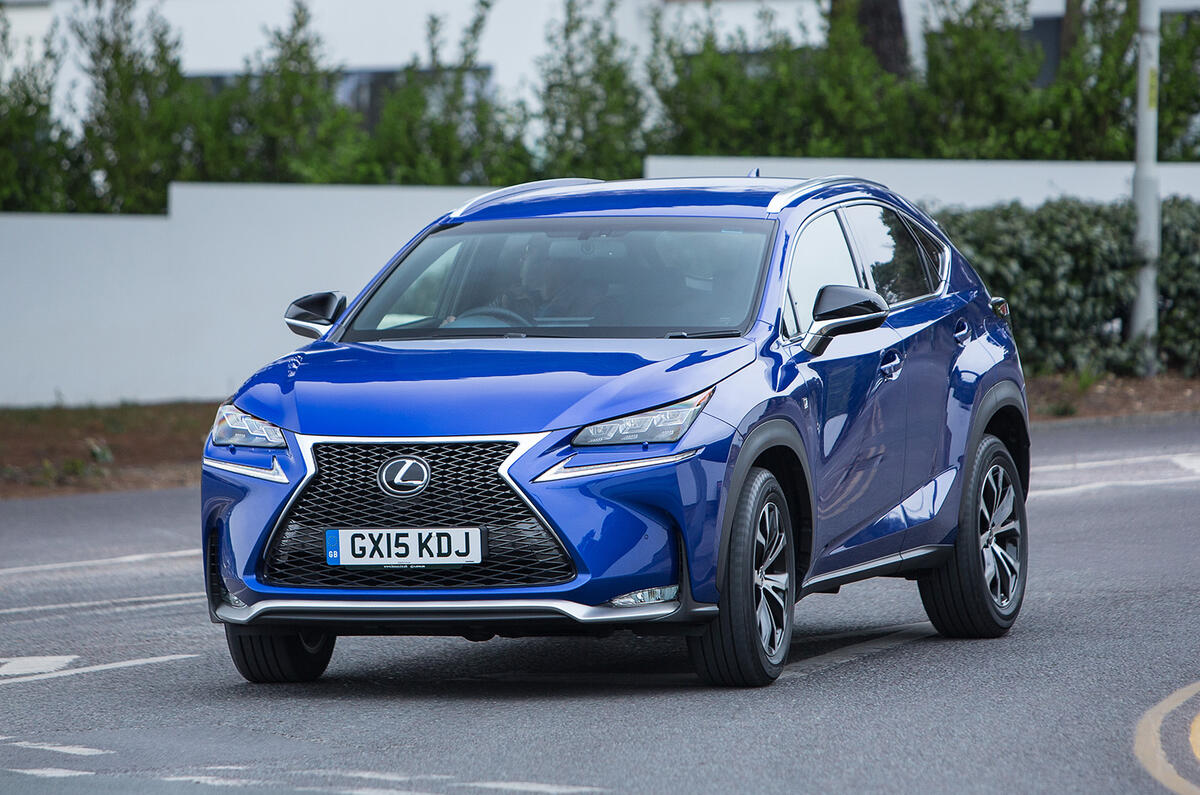 The fourth-generation RAV4 has evolved into a bigger, more family-friendly SUV. It may have become much less of an off-roader than its predecessors in the process, but its hybrid drivetrain is the pick of the range. Good mechanical refinement and plenty of mid-range torque mated to a well-calibrated gearbox make it an easy car to drive, despite the increased dimensions.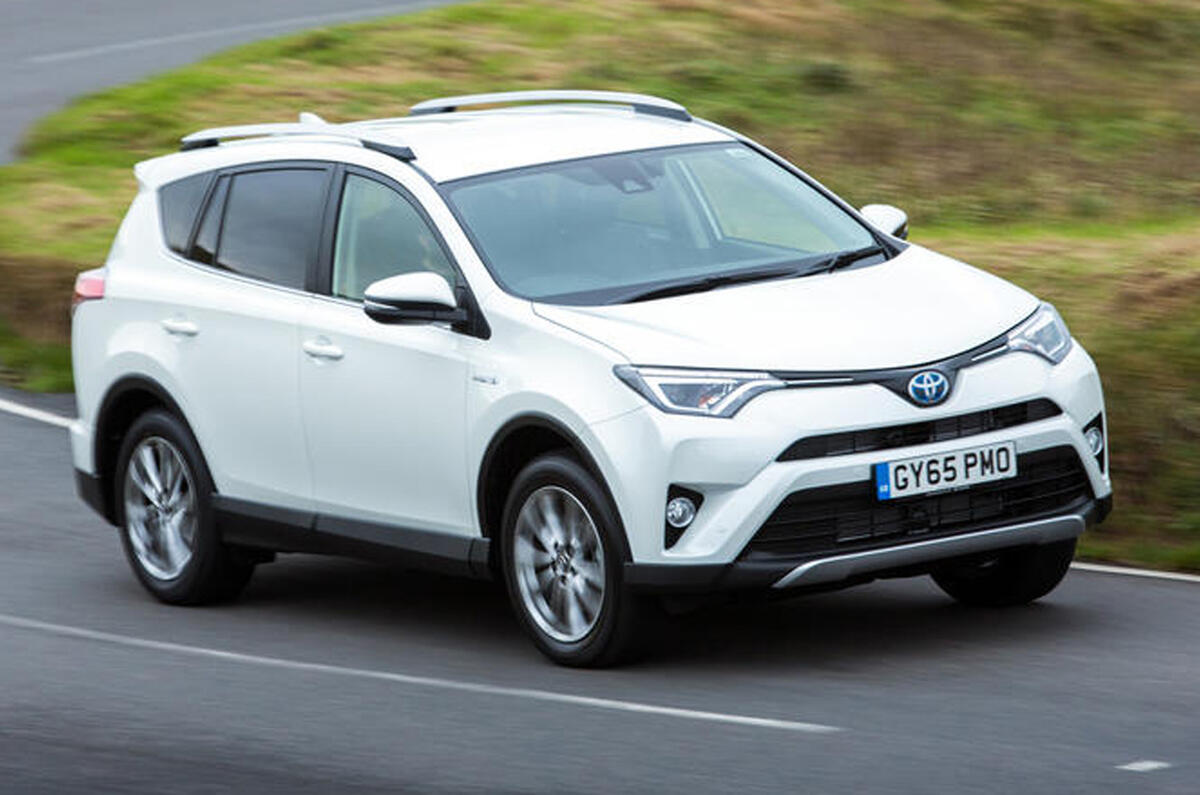 Audi's diesel-electric SUV is effectively in early retirement, following the roll-out of new WLTP emissions rules, but it can still be found on dealer forecourts in certain specifications. A new one will be on the way, but not for at least a year or two. The current model may be pricey, but it delivers on economy and its relaxed, upmarket interior is makes for a pleasant drive.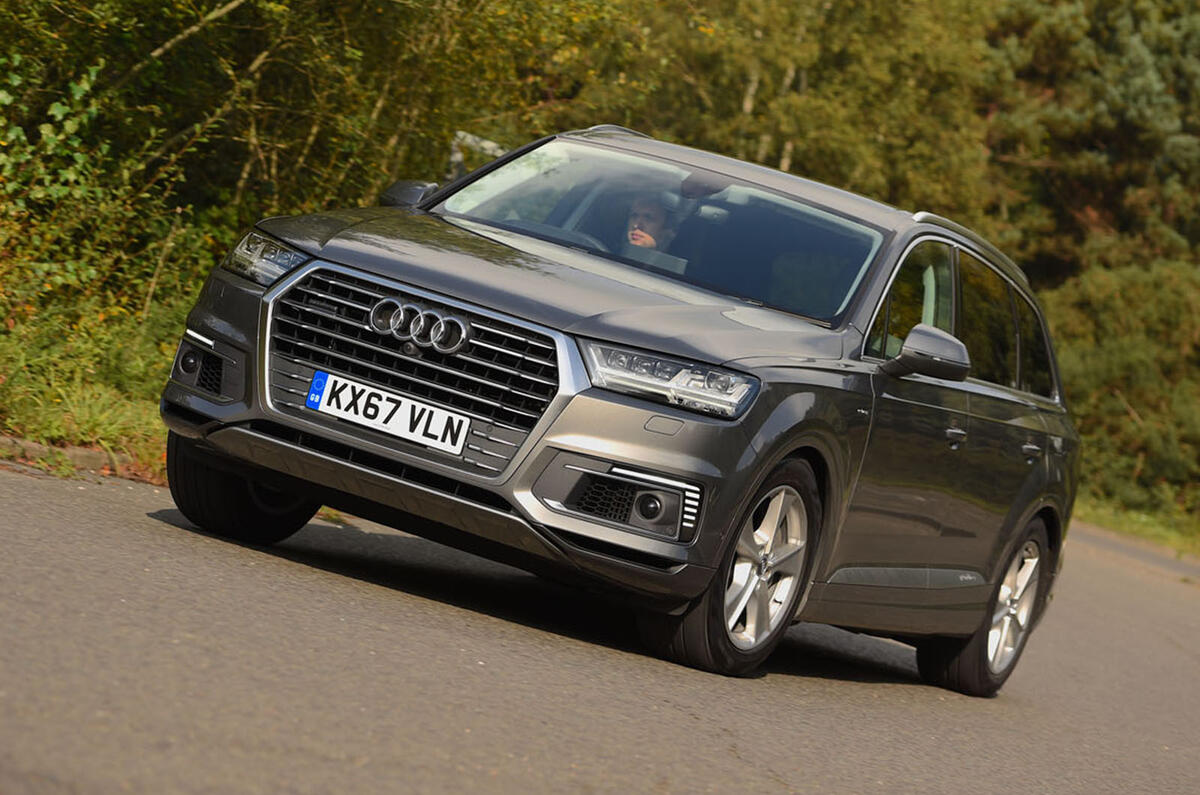 Read more
The 10 best electric cars on sale in Britain 2018
10 Best Electric Hatchbacks 2018
Source: Car
Write

a Comment
Fields with * are required