Buy

them before we do: second-hand picks for 24 May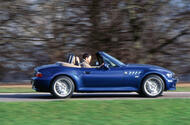 Searching for a roadster with a sweet six-pot engine? A BMW Z3 could be the best budget choice
With its swollen haunches and smarter back end, the refreshed Z3 of 2000 looked the business.
BMW Z3 2.2, £4995: The 146bhp 2.0-litre six survived the facelift but had been replaced within a year by the 168bhp 2.2. It was one of these, a 2002-reg Sport manual with 62,000 miles, that caught our eye. Finished in classic Estoril Blue with black leather and riding on bright BBS alloy wheels, it's offered with the rare removable hard-top, although that does mean we'd need to find a safe place to store it. Still, 'tis a small detail.
What isn't is the lack of information concerning the car's number of previous owners as well as its service history. Cross that bridge etc. While we're preparing to do that, we'll recall a few checks pertinent to it and other Z3s. They include looking for problems with the camshaft position sensor on the Vanos variable valve timing system, and listening for a rattly dual-mass flywheel and for gentle tapping on start-up (which fresh oil should cure). Turning to the gearbox, we'll feel for clutch drag and check the rear differential mount isn't about to give way. While poking about there, we'll check the fuel tank for damage.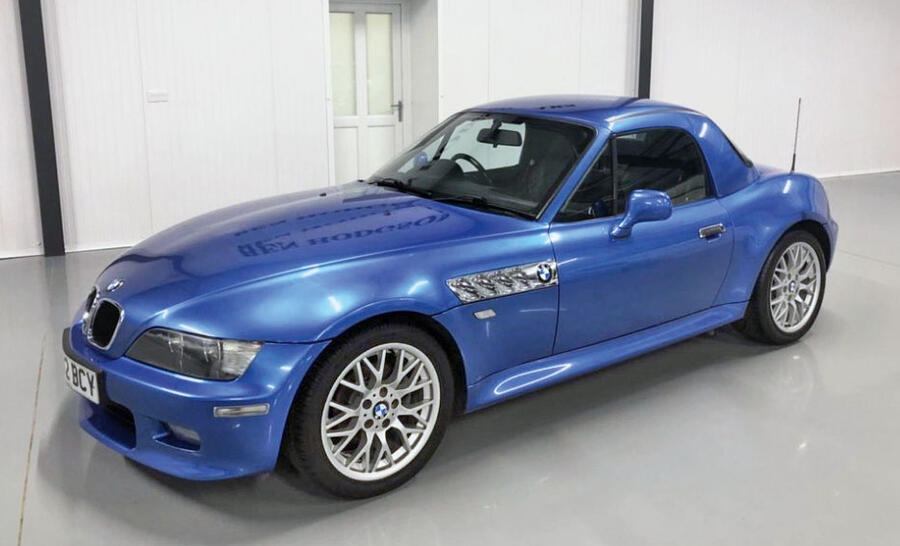 On the test drive, we'll listen out for rattly drop links and rear suspension top mounts and feel for rumbly front lower ball joints. Our find looks neat but tin worm can break out on the door bottoms. Inside, stray warning lights and a worn driver's seat bolster will be on our radar.
All well and good but that service history is an issue. We want evidence of 6000-mile oil changes, of fresh plugs, transmission and diff oil at 18,000, and of fresh brake  fluid every two years – or its yours.
Vauxhall Insignia Sports Tourer, £12,299: Here's a handsome load-lugger and a welcome change from all the porky SUVs rolling around. We found this 2017/67-reg SRi Nav 2.0 Turbo D with full Vauxhall service history. It's done 50,000 miles but they were probably motorway ones – the best ones of all.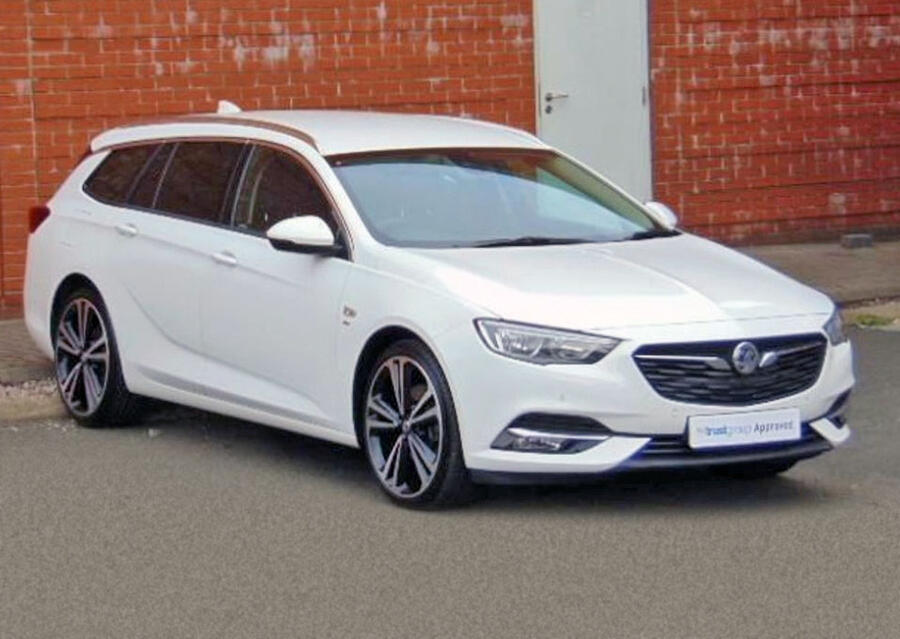 Ford Focus CC, £2250: The Focus CC of 2006-11 was one of the better-looking mainstream coupé-cabriolets but went by largely unnoticed. Now they're popping up at tempting prices. How about this smart 2008-reg 1.6 with 85,000 miles and full Ford service history?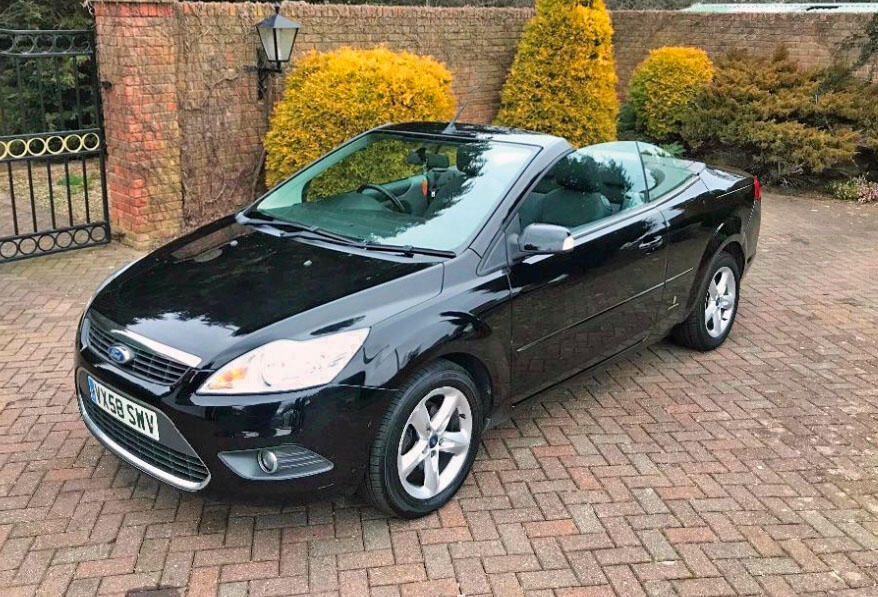 Mini Paceman, £7494: Who knows: perhaps we're looking at a future classic. With its three-door crossover styling, the Paceman – related to the Countryman – lasted just four years (2012-16). We spotteda 2014-reg Cooper with 62,000 miles and just one owner.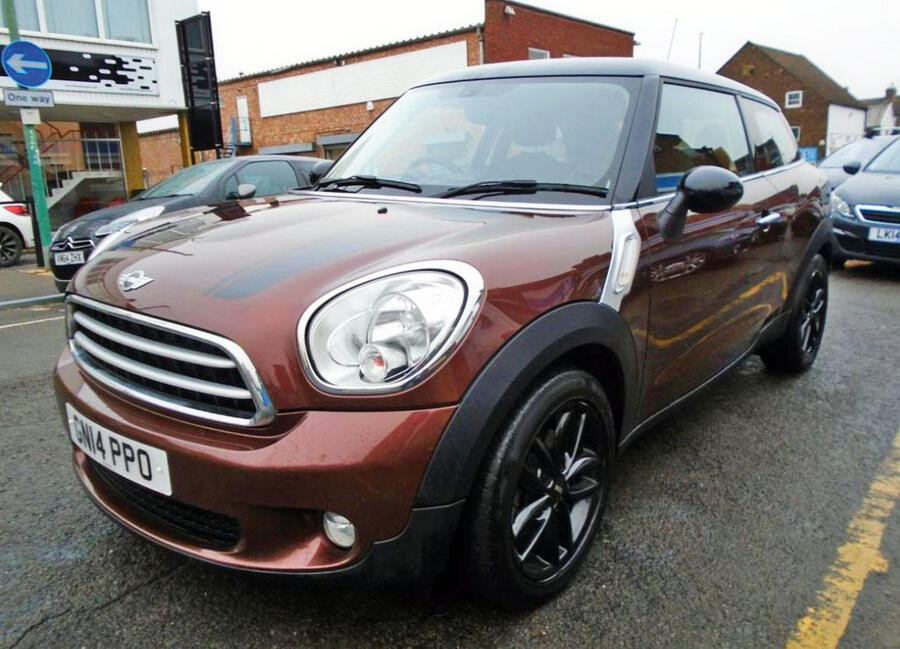 Audi A4 2.0 TFSI DTM Quattro, £5895: Here's that unusual thing: a rare A4. It's a special from 2005 made to mark Audi's success in German touring car racing. It has carbonfibre trims, a larger exhaust, lowered suspension and 217bhp. Our 98,000-mile one is tidy but the service book's missing…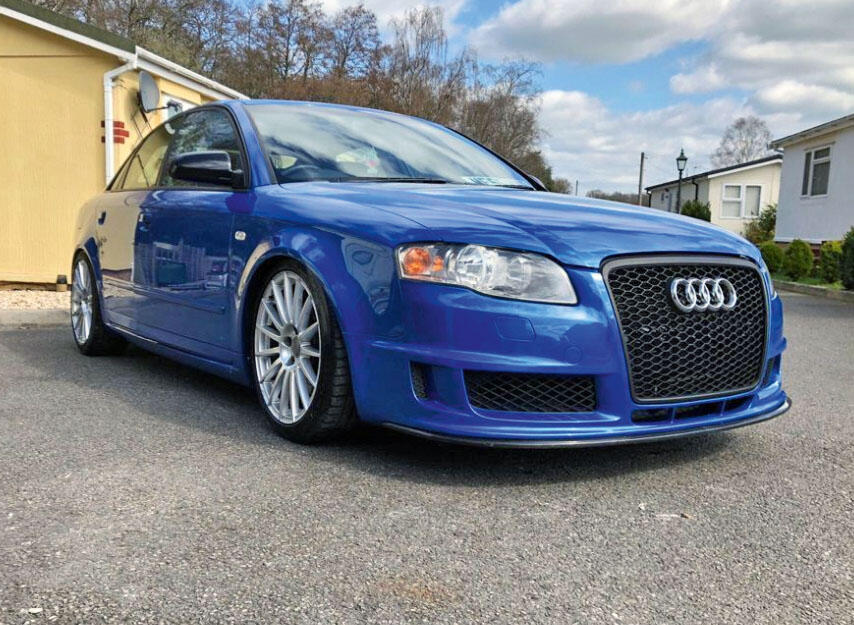 Auction watch
Mercedes-Benz 500 SEC: Old SECs never die: they just become even more distinguished. That, at any rate, is what one brave bidder must have believed when he scooped this 1990 5.0 V8 for £6660. Brave? In fact, it only had 114,000 miles on the clock and was, according to the auction house that presented it, in three-star condition (out of five, by the way). In simple terms, that means it had some history and looked and drove perfectly well. Built in 1981-1991, SECs aren't uncommon, which means more choice and a wider price range for canny buyers.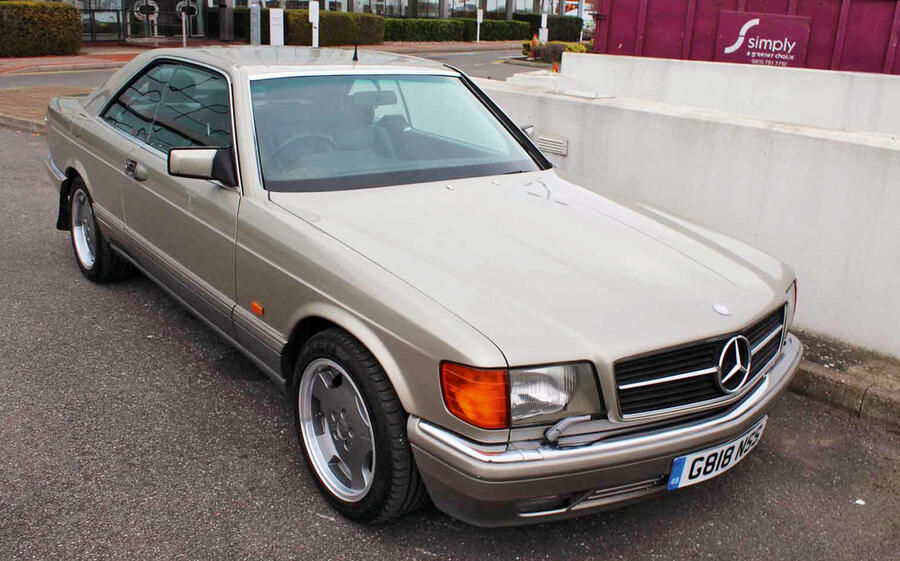 Get it while you can
Volkswagen Golf R, price new – £33,535, price now – £29,000: Autocar recently reported the death of the Golf R manual. Time, then, to bag a nearly new one before they've gone. We found a 2018/68-reg with 1500 miles at a Volkswagen dealer for £29,000. The manual shift is a slick affair, so shame on us Brits for preferring the auto. You can be sure that future generations will regard the few remaining stick-shift Rs differently and pay top money for the best. Hang on to the one we found and you may just cash in later down the line.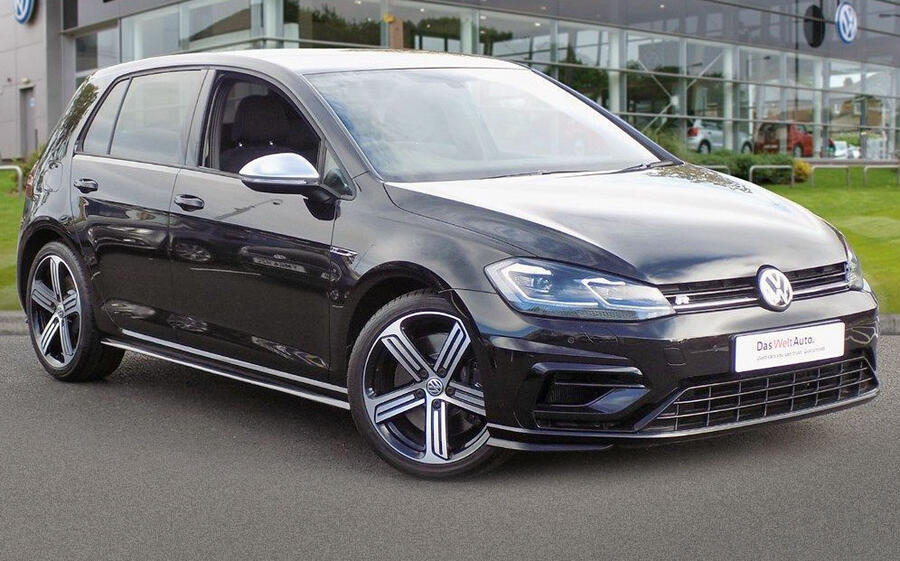 Clash of the classifieds
Brief: Find me a cool cabrio for £10k, please.
Mercedes-Benz SL500, £9950: There's nothing cooler than cruising along in a classy convertible with the wind blowing through your hair – and, for many decades, the smartest-looking convertible has beenthe Mercedes SL. The one I've chosen is a 1996 SL500 with the desirable M119 5.0 V8 engine. The car still has its original hard-top and stand, and comes with a full service history. What's more, there's some investment potential with this SL because prices are beginning to firm up as people realise how good these things are.  Max Adams
Honda S2000, £9995: You want a really cool drop-top? The S2000 is a perfectly balanced, rear-wheel-drive two-seater of prodigious performance and low polar moments. At its heart is a wonderful 8300rpm, 237bhp 2.0-litre VTEC engine, a work of art that can potter around or hammer like a racer at the switch of a cam profile. It has aluminium double-wishbone suspension, supersharp steering and a hood that is quick to erect and lower, too. This one is immaculate, has a full history and shows only 60,000 miles – and, of course, it'll never go wrong… Mark Pearson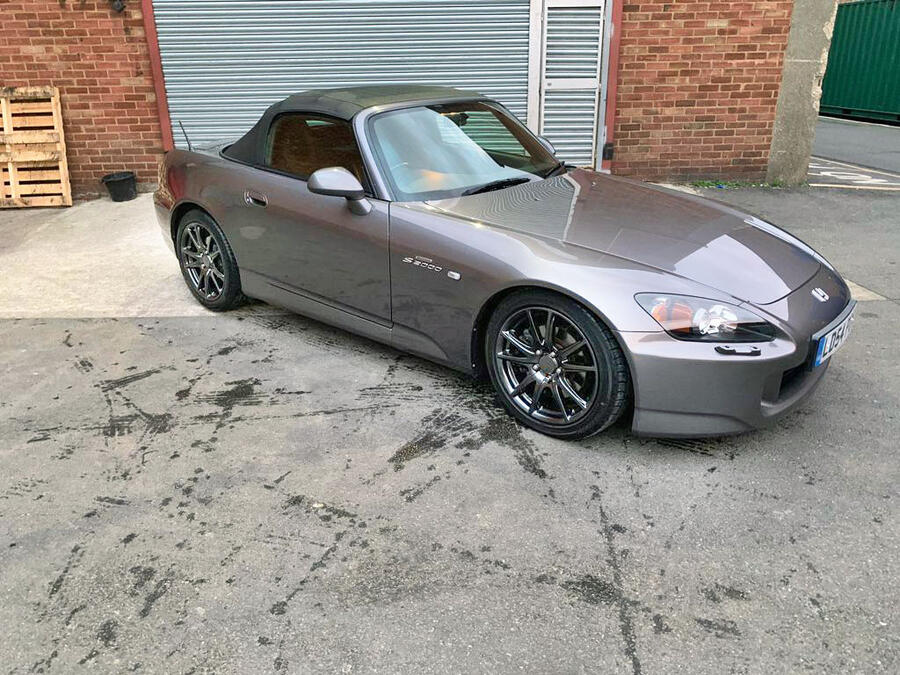 Verdict: That Honda is hot but the Merc is so cool and just what the doctor ordered. 
Read more
Bangers that work – 20 bargain cars that won't let you down
Used car buying guide: cheap fast fun for under £10k​
Source: Car
Write

a Comment
Fields with * are required