2018

Los Angeles motor show preview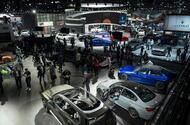 The final major motor show of 2018 is almost upon us, so take an early look at what new metal is due to make an appearance
The Los Angeles motor show opens its doors on 30 November. The uniquely Californian event always sees a varied mix of SUVs, V8s and electric cars revealed, and 2018's show looks to be no different.
Last year's show brought us major reveals such as the new Mercedes-Benz CLS and BMW i8 Roadster, while manufacturers such as Porsche, Jeep and Infiniti all brought new metal to make their motor show debut.
Here's what's coming this year, as more manufacturers confirm models for the final motor show of 2018.
Audi R8 facelift:
The facelifted version of Audi's mid-engined supercar is set to make its motor show debut in LA.
The car maker has already revealed a series of mid-life updates for the R8, including exterior revisions, a power boost and tweaks to improve handling. Visual changes are subtle, but the redesigned front grille and enlarged air intakes behind the door refresh the look of the three-year-old McLaren 570S rival.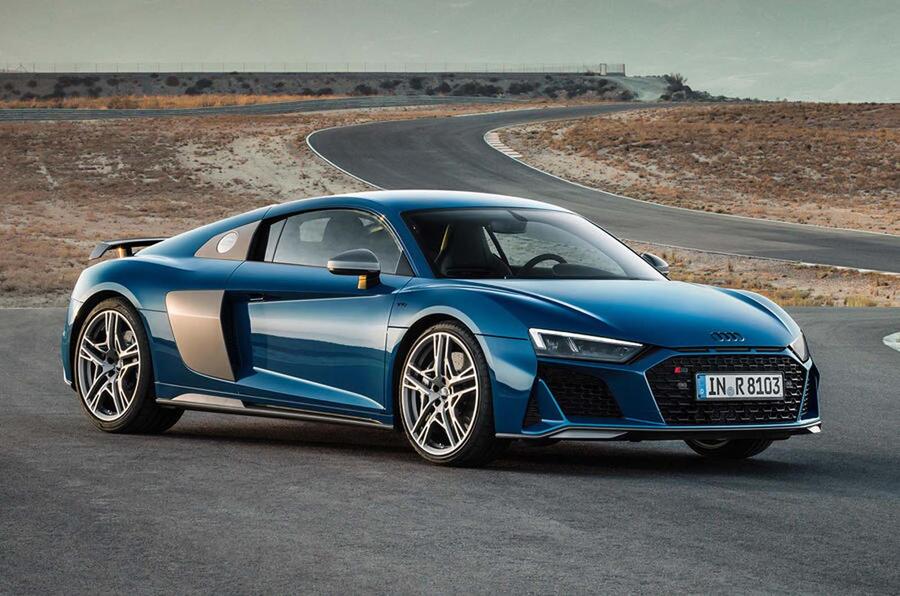 Audi E-tron GT:
Due for release in 2020, the E-tron GT will be up against the Tesla Model S P100D and Porsche Taycan in the electric sports saloon segment. 
It is expected be revealed in concept form in LA. Range is understood to be similar to that of the E-tron SUV's 248 miles, but the GT will aim to cut the larger car's 5.5sec 0-60mph time almost in half to remain competitive with its direct rivals.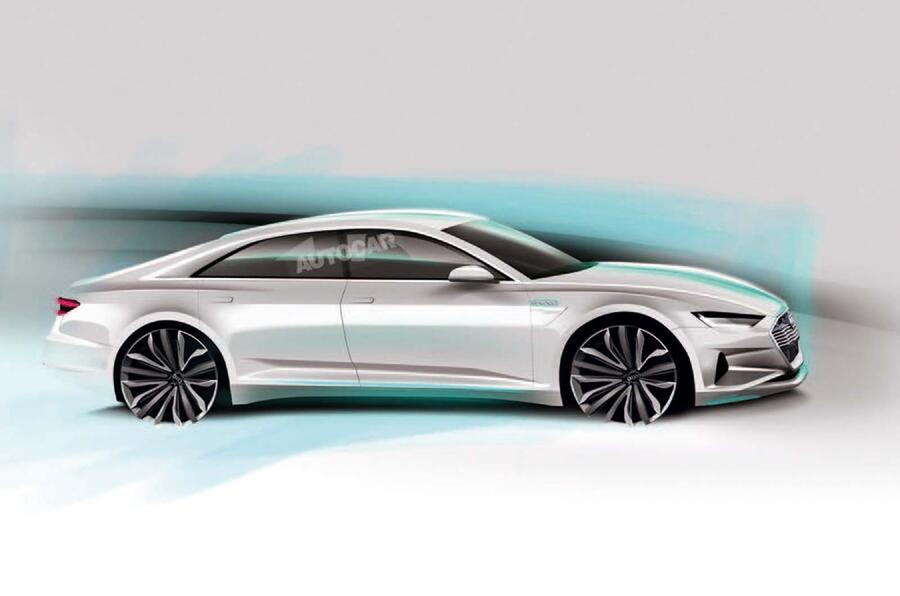 Bentley Continental GT Convertible:
Spotted in testing at the Nürburgring earlier this year, Bentley's new Continental GT Convertible is set to make its debut in LA. 
Although the convertible is due to be launched exclusively with the W12 engine that already powers the coupé variant, a lighter V8 version will follow. The new model swaps the first generation's Volkswagen Phaeton underpinnings for those of the Porsche Panamera, in an effort to make this Bentley's sportiest drop-top yet.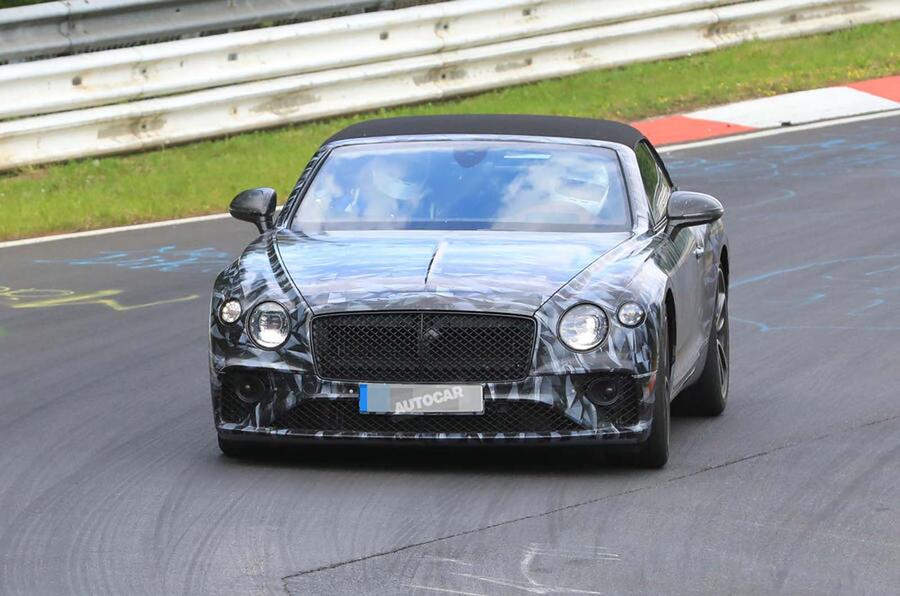 BMW X7:
BMW's range-topping SUV will be making its public debut at the LA motor show. The largest model in BMW's revamped line-up, the X7 will be up against the Land Rover Discovery and Mercedes-Benz GLS in the large SUV segment. 
With prices starting from £72,155 for the entry-level xDrive30d, the X7 is aimed at luxury-driven markets in regions such as the Middle East and China. As such, four-zone air conditioning and electric seats all round come as standard.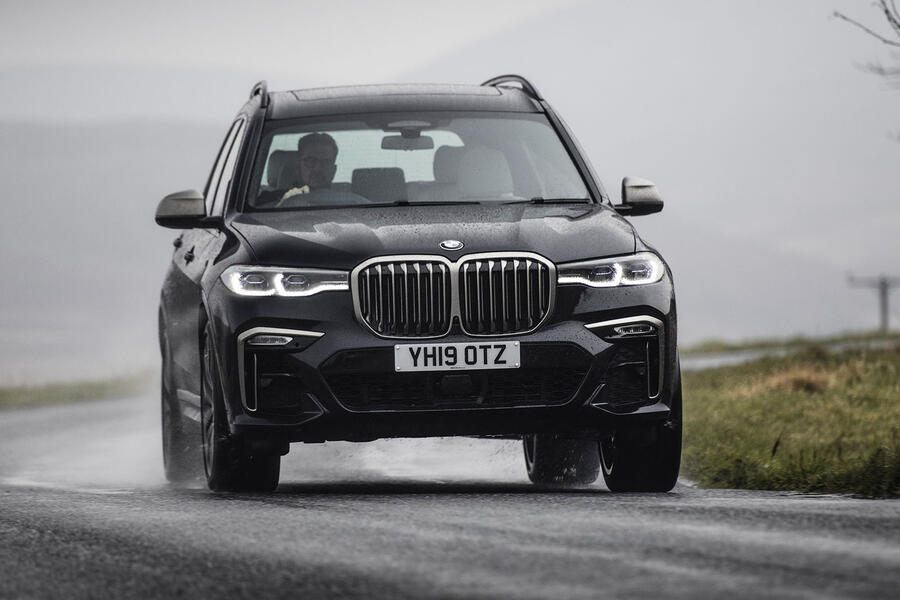 BMW M340i:
Set to be revealed for the first time in LA, the latest variant of BMW's hotly anticipated, all-new 3 Series will be powered by a 382bhp, 3.0-litre straight six engine. Handling performance is enhanced by an M-tuned chassis and xDrive four-wheel drive.
Geared more towards everyday use than the sportier M3, the G20 M340i will come with a number of autonomous driving features and an increased range of optional upgrades.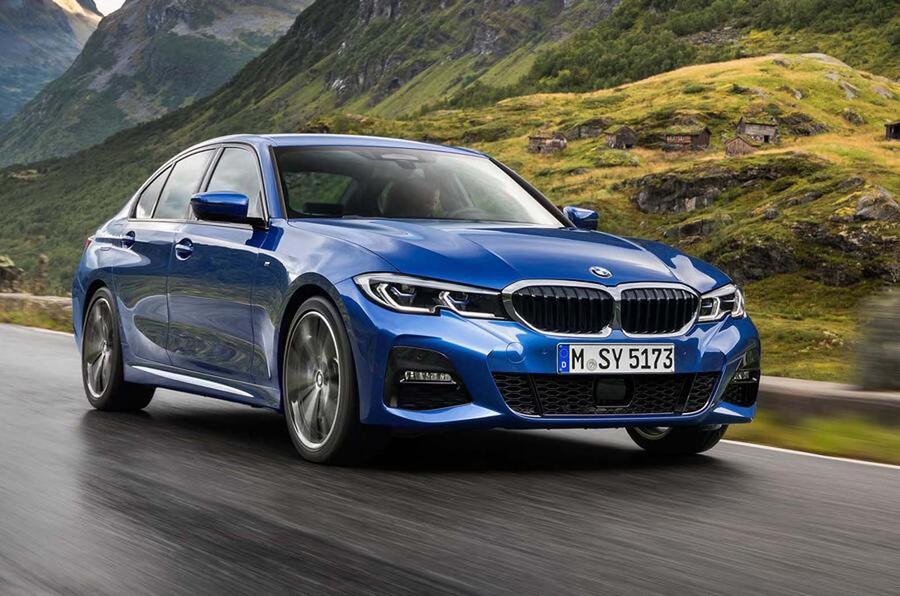 BMW 8 Series Convertible:
BMW is diversifying its luxury offerings with the new 8 Series Convertible. Featuring four seats, a multi-layer fabric roof and 350 litres of boot space, the new grand tourer will fill the gap left by the axed 6 Series.
In the spirit of its sporty 1990s namesake, the 8 Series will be available with a 3.0-litre six-cylinder diesel engine, as well as a 523bhp petrol V8, both of which are good for a limited 155mph.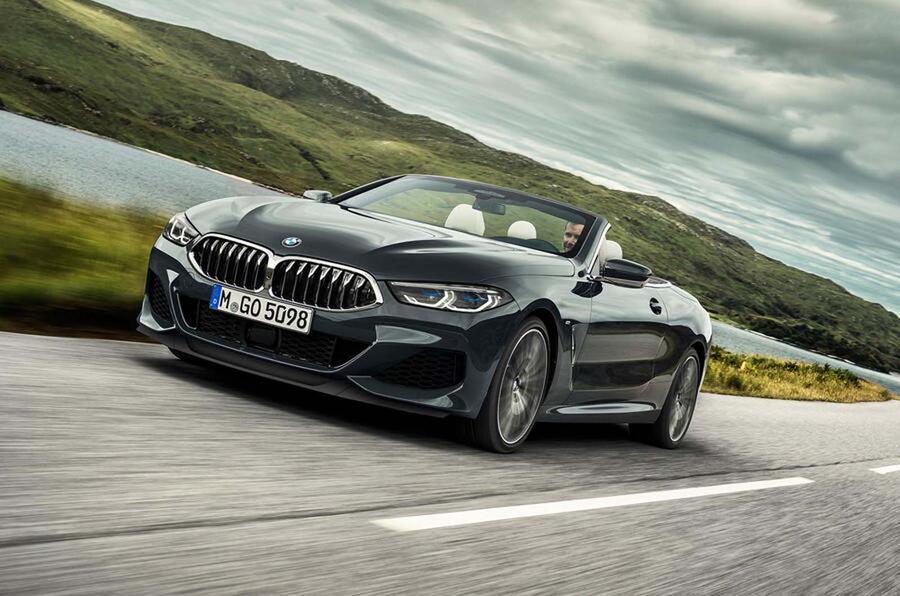 BMW iNext:
BMW is adding an SUV to its portfolio of electric vehicles. Joining the i3 hatchback and i8 sports car, the iNext will go on sale in 2021. The German car maker has claimed a 0-62mph time of roughly four seconds and a competitive range of 380 miles from a single charge.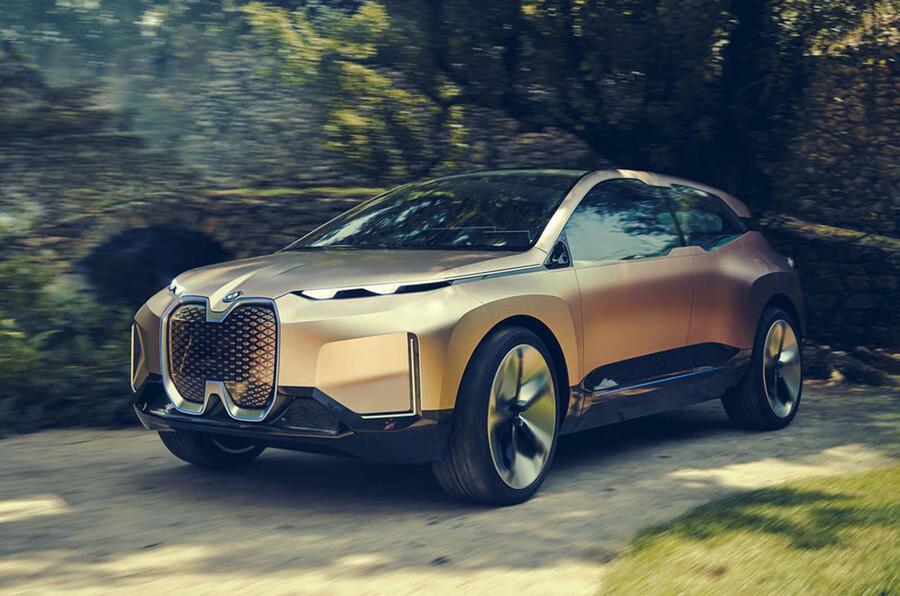 Ford Edge ST:
The first SUV to receive Ford's ST treatment, the US-only 2019 Edge ST will be shown in near-production guise in LA. 
With a claimed 335bhp from its 2.7-litre V6 engine, the five-seat Edge ST will feature variable four-wheel drive and a number of styling elements carried over from existing ST models: the Focus and Fiesta. 
Hyundai Palisade:
Hyundai is set to reveal the newly named Palisade three-row SUV in LA.
The all-new 2020 Palisade will be larger and more luxurious than Hyundai's existing Santa Fe, and although details are scarce, it can be expected to share its underpinnings with Kia's upcoming Telluride luxury SUV. 
Jeep Wrangler pick-up:
Jeep's Wrangler-based pick-up truck will be revealed without camouflage for the first time in LA. 
The utility vehicle's debut marks the first time Jeep has produced a rival to Ford's long-standing market leader, the F-Series. Although is is unlikely to come to the UK, the Wrangler pick-up marks the beginning of Jeep's diversification into other markets, with CEO Mike Manley promising upcoming electric and autonomous vehicles.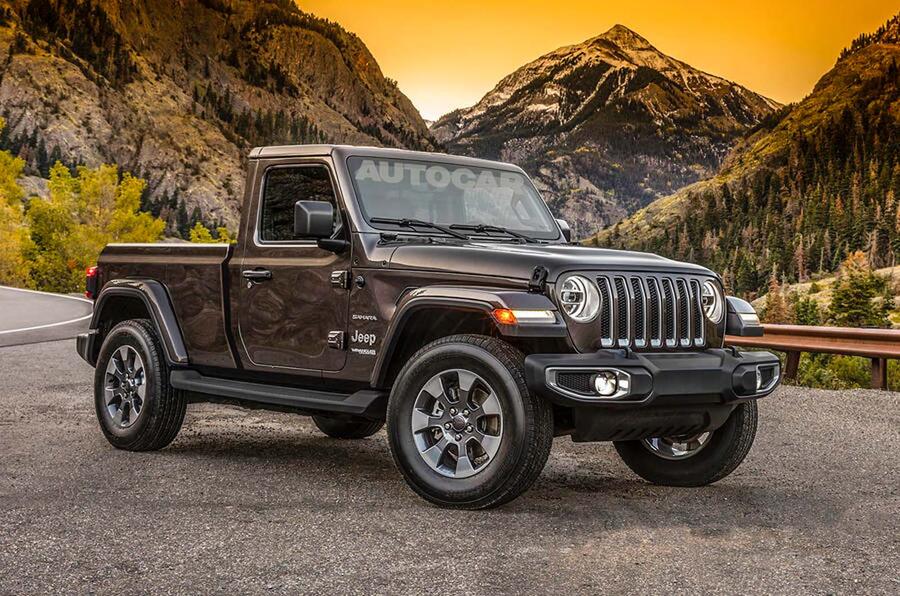 Kia Soul:
The next version of the fully electric Kia Soul is expected to make its debut in LA. The Korean car maker is remaining tight-lipped about the unveiling, but spy shots of the model in testing around Europe indicate a similar design to the previous generation. It will use the powertrain from the existing e-Niro EV, with a choice of 39kWh or 64kWh batteries.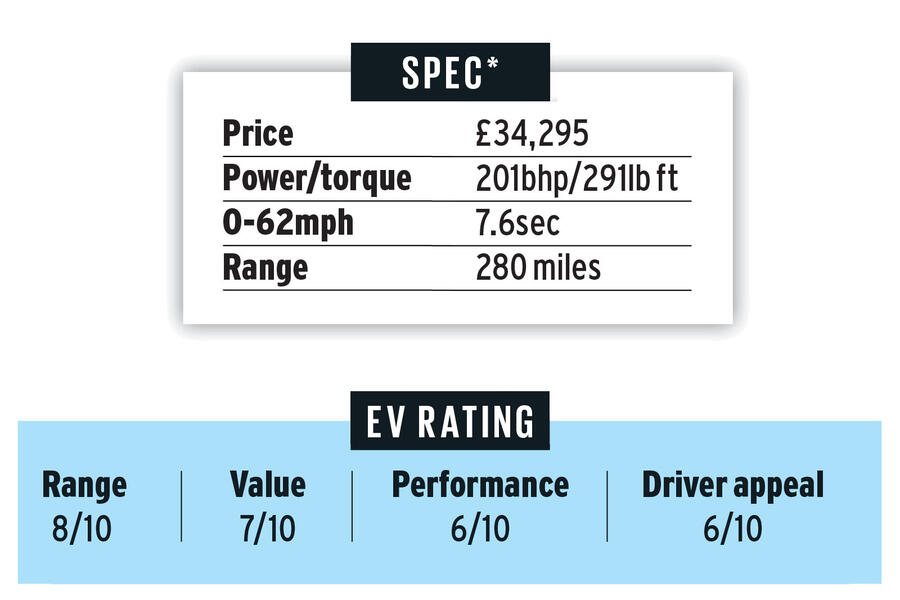 Mazda 3:
Mazda is bringing an all-new 3 hatchback and saloon to California. Details are scarce, and no sightings have been reported of the car on the road, but a teaser image released by the manufacturer this week suggests a close resemblance to 2017's Kai hatchback concept. 
Where the Kai had only four seats, expect the production 3 to bump up capacity to five. The design appears to take cues from Mazda's Skyactiv-X family, meaning the 3's styling will likely echo that of the CX-3 crossover.
Mercedes-Benz GLS:
The third-generation GLS has been spotted testing on German roads ahead of its launch at LA. 
Like the outgoing model, the new version of Mercedes' largest SUV will share many parts with the S-Class luxury saloon. Plug-in and mild hybrid powertrains will ensure the car's survival in markets with tight emissions regulations, while the 4.0-litre V8 in the GLS 63 will challenge rivals such as the Porsche Cayenne Turbo and Range Rover Sport.
Nissan Maxima facelift:
Nissan's 2019 Maxima is set to appear in LA, ahead of a December launch.
The US-only four-door saloon will receive a mid-life facelift, incorporating a redesigned front end and rear lights, but is expected to retain its 300bhp 3.5-litre V6 engine.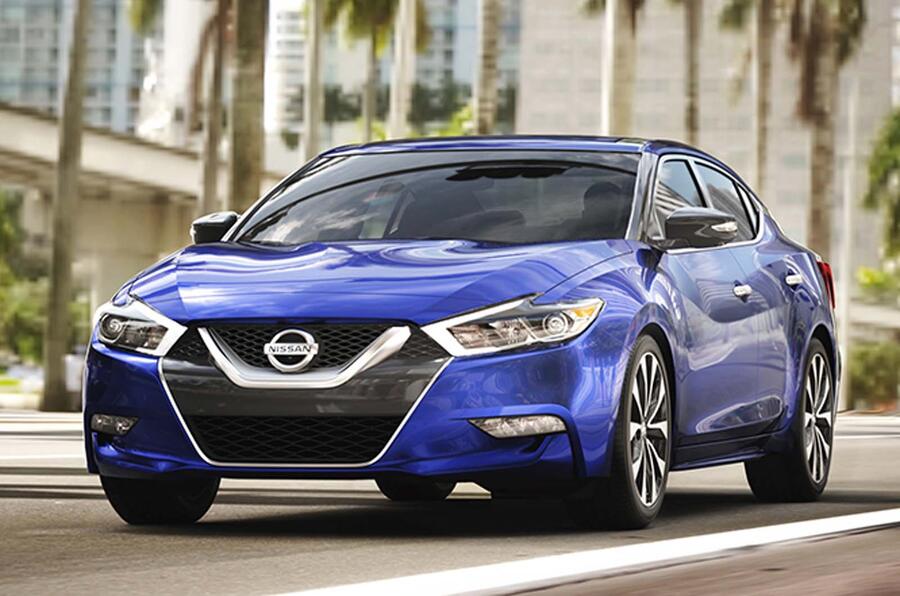 Porsche Panamera GTS:
Autocar has already driven the sporty variant of Porsche's luxury grand tourer, but this will be the second-generation Panamera GTS's motor show debut. 
Now sporting a turbocharger and rear-biased four-wheel drive, the "unnaturally athletic" GTS produces 454bhp from its 4.0-litre V8 and is capable of a top speed of 181mph.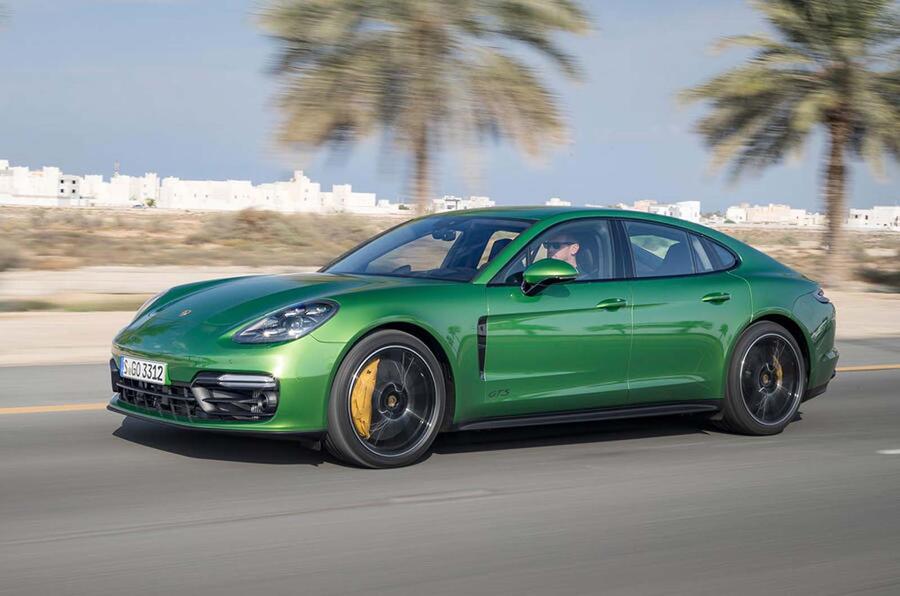 Porsche 992 911:
Sightings of the eighth generation of Porsche's 911 sports car have revealed a more muscular design informed by the 997-era 911 Speedster and the Mission E concept. All new 911s will be turbocharged, with the most powerful 603bhp Turbo S E-Hybrid capable of nearly 200mph. 
There will be 24 available variants of the 911 in 2020, with petrol-electric engines forming an integral part of the line-up as the car takes on Jaguar's F-Type. 
Toyota Prius:
Toyota is set to reveal the 2019 Toyota Prius in Los Angeles, with an early preview hinting at the availability of a four-wheel drive system for the first time outside of Japan's domestic market. 
A teaser image of the car crossing a snowy landscape and sporting roof bars indicates a potentially more rugged variant of the hybrid hatchback. The E-Four 4WD system has been available in the Prius's home market since the release of the fourth-generation model in 2015.  
Volkswagen Beetle Final Edition:
Volkswagen says goodbye to the car that started it all with two limited editions of its outgoing third-generation Beetle.
The Final Edition SE and SEL will feature exclusive equipment upgrades, unique colours and new interior trim options. Volkswagen has said that releasing a new variant of the retro-inspired Beetle would not be in line with its planned development for the universal MEB platform, so it has made the decision to axe the car from its 2019 line-up.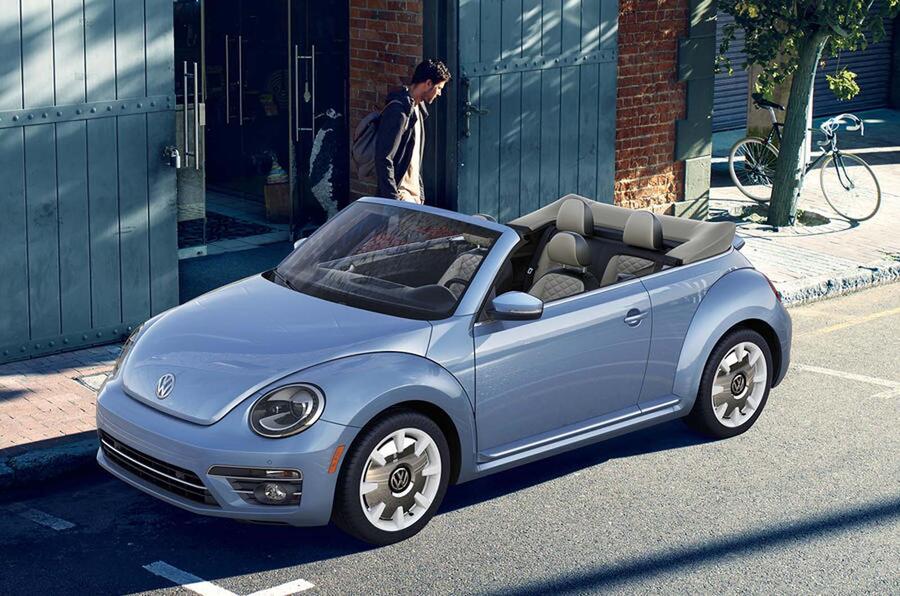 Volkswagen ID Buzz Cargo: 
While not confirmed to be revealed in Los Angeles, the Volkswagen ID Buzz Cargo is likely to be in attendance. Sitting atop the electric MEB platform, the newest member of Volkswagen's ID family is capable of 341 miles on a single charge. The van can carry a maximum of 800kg and has a power output of 198bhp from a motor that sends power to all four wheels.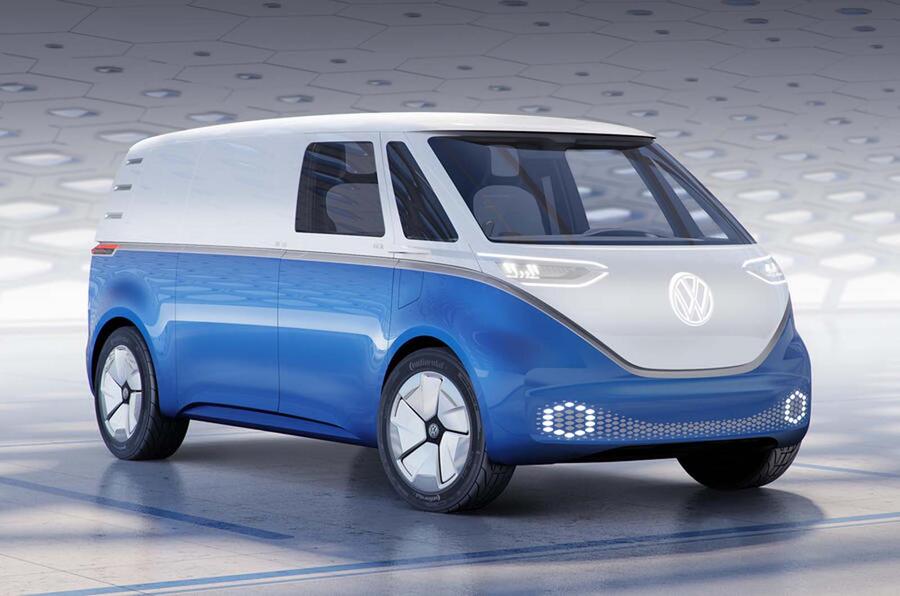 READ MORE
Paris Motor show 2018: Full show report
First ride: 2019 Porsche 911 prototype
Source: Car
Write

a Comment
Fields with * are required